We are closely monitoring the evolving CDC recommendations and any requirements at the state and local level related to summer camp operations and what they mean for our camp programs at Baltimore Woods Nature Center. The safety of our campers is always of paramount concern.
It may be necessary for Baltimore Woods Nature Center to implement certain safety precautions and protocols consistent with guidance offered from the Centers for Disease Control, the New York State Department of Health and other public health agencies. If necessary, these measures may include physical distancing, daily health screenings, temperature checks, masking and other measures designed to provide protection against COVID-19 transmission and infection.
Campers will be required to bring a mask with them if a situation should arise when they need to wear one (for example, if someone else in their group develops symptoms or tests positive during the camp week). Any camper wishing to wear a mask even when not required will be supported in doing so.
These multi-layered strategies have helped us keep our campers safe over the past two years. We will keep in close communication with registered camp families regarding evolving COVID-19 safety precautions.
While camp has been somewhat different since 2020, the core values of our camp remain the same – the benefits of playing outside for children cannot be overestimated, and the personal connection with nature they develop at camp will last their whole lives.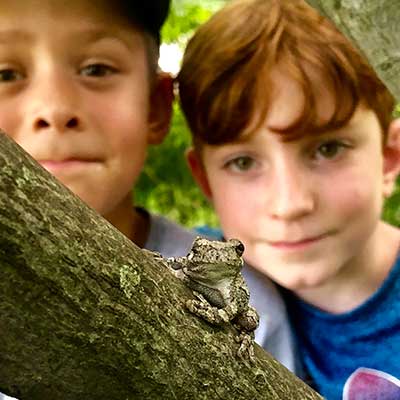 Camp runs weekly from July 11 – September 2
Choose your summer camp adventure below!
Summer Nature Day Camp
at Baltimore Woods
Summer Nature Day Camps start just after 4th of July and continue through the summer until the end of August. Choose from classic camp to specially-themed camps designed to focus on specific areas of nature exploration. Our camps are for children in preschool through 8th grade. Camp runs from 9am-3pm Monday-Friday.
Classic Camp
f
or grades K-8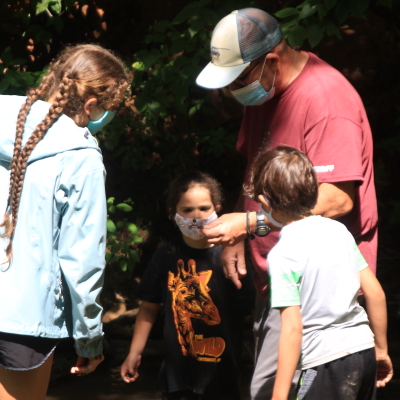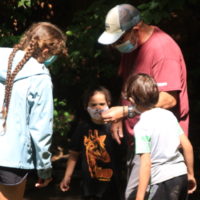 This is the core of our summer camp programming: week-long day camp adventures that promote discovery, physical fitness, problem-solving skills, social interaction, and awareness through direct contact with the natural world. 
Nature's Little Explorers
for ages 4 & 5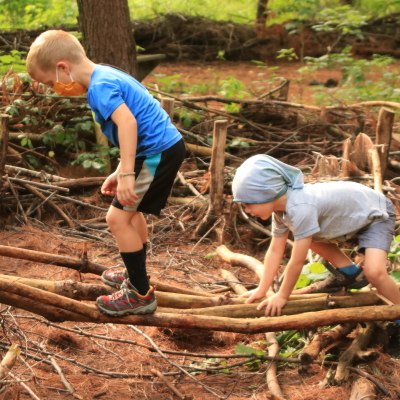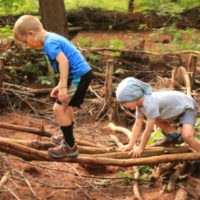 Our experienced counselors are caring and dedicated to providing safe adventures for your child. Each day's activities will nurture your child's sense of wonder and connection to the environment, helping them to feel at home in nature. 
Voyager Camp
f
or grades 5-8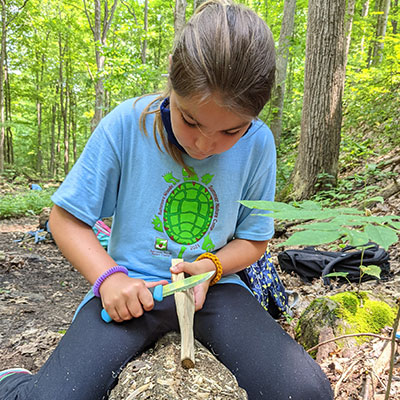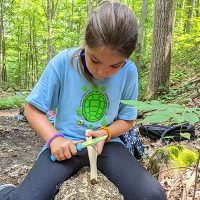 Baltimore Woods is offering special themed camp sessions for experienced campers looking to try something new or delve deeper into natural history and science concepts.  Led by our Baltimore Woods staff educators and long-time summer counselors, these camps promise to be packed with fun and discovery.