Baltimore Woods is constantly involved in projects to meet the mission of our organization, improve the experience of our visitors and contribute to the conservation of the land and its inhabitants. At any time of year, you will find staff, volunteers, stewards and outside organizations working to maintain the land and facilities, and continuously developing new improvements! This wishlist includes tools that will help our organization continue to maintain Baltimore Woods as a location that is environmentally conscious and enjoyable to all visitors.
How does the Wishlist work?
If you are considering donating one of the items from the wishlist, please contact the office at [email protected], or call us at 315-673-1350.
This way, we are able to keep the list up to date and make note of all contributions!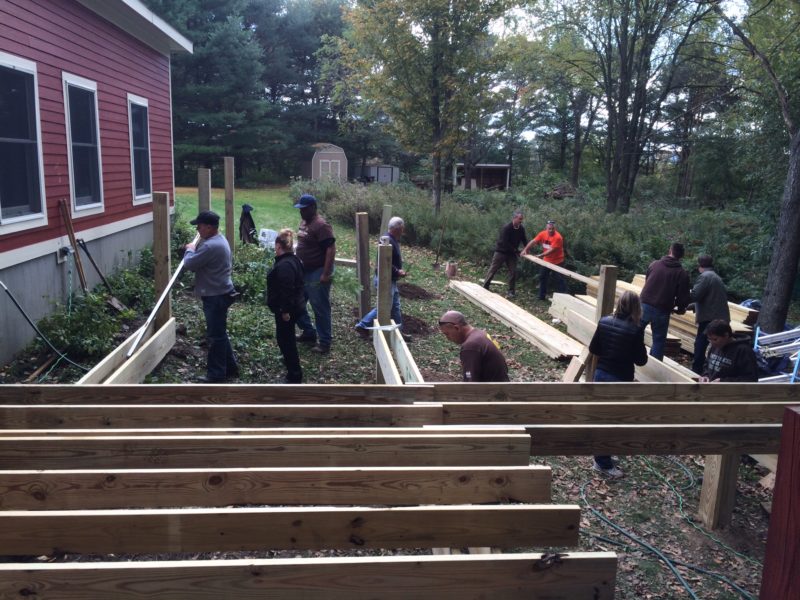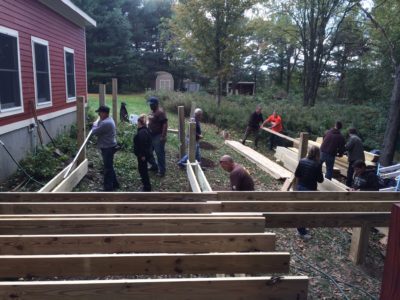 Land Management Tools
3-point mount Auger
 Little Giant Ladder System
(Alta-One, OSHA 250 Duty Rated (or equivalent))
Hand Pruners
Hand & Shop Tools
Clinometer
Vise Grips
Table Saw
Sawdust Recovery System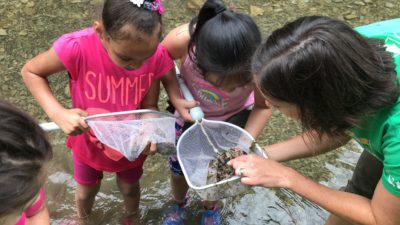 Portable Tools
PA System (Portable Public Address)
Portable Generator
Baltimore Woods runs on volunteer steam, and the donation of your time to help our organization run smoothly is always appreciated! If you don't have spare time to donate, then see if there is a match for you on our wishlist, or donate online!