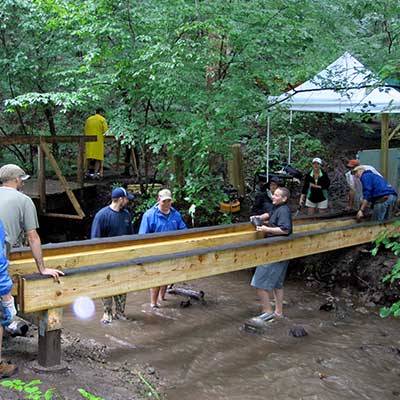 Join the Volunteer Team

at
Baltimore Woods 
The vibrant community of volunteers at The Woods is a group of individuals who share similar interests and a passion for environmental stewardship and education. Whether it be contributing to the health of our natural world through maintaining the land, or being a friendly, helpful face around the Interpretive Center, each volunteer is essential to keeping our organization running smoothly.
To learn more about volunteer opportunities,
call the office at (315) 673-1350
or email

[email protected]

!
See how our team of volunteers recently worked on replacing culverts at Baltimore Woods!
Special volunteer opportunities!
Stewardship Work Days
at Baltimore Woods
Help us maintain the preserve for all to enjoy.
Special volunteer opportunities this summer:
Stewardship Work Day ~ Wednesday, Oct. 4, 4:30 – 7pm
Stewardship Work Day ~ Saturday, Oct. 7, 9am – 12pm
Stewardship Work Day ~ Wednesday, Nov. 1, 4:30 – 7pm
Stewardship Work Day ~ Saturday, Nov. 4, 9am – 12pm
At Baltimore Woods, our volunteers are essential for our organization to function and meet its mission of conservation and place based nature education in CNY. All volunteers are able to contribute their personal skills and talents to better The Woods each day, while channeling their energy into positive pursuits, of which there are many! Volunteers often gather for trainings or special projects related to ongoing research on the preserve, and to learn more about their passions, including birding, local foods, and forest ecology! Join us in appreciation at a volunteer lunch once a month.
If you are interested in volunteering your time with us at The Woods, please email Sue Jones with your contact information and interests.
What are you interested in?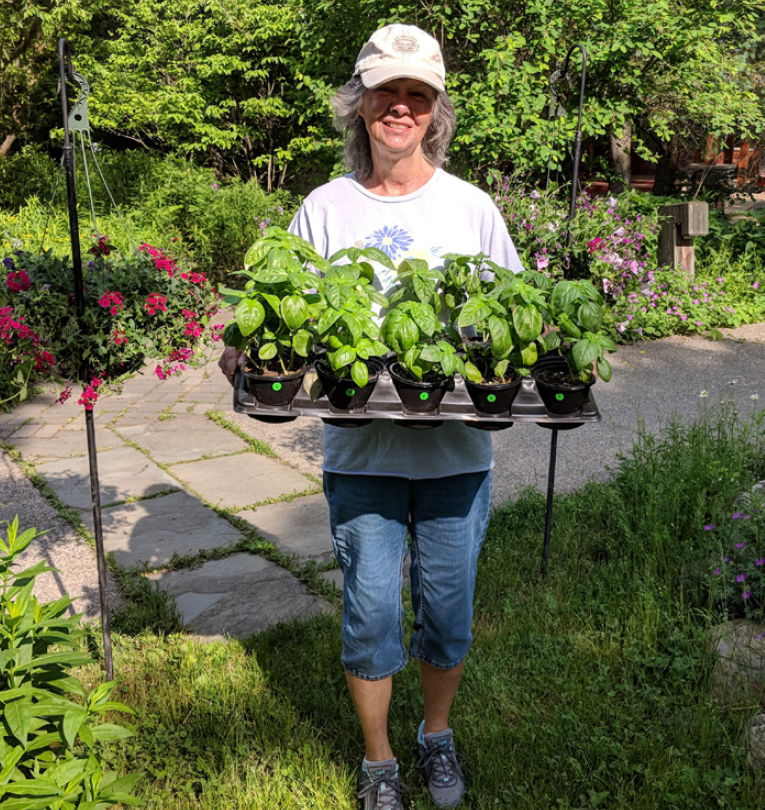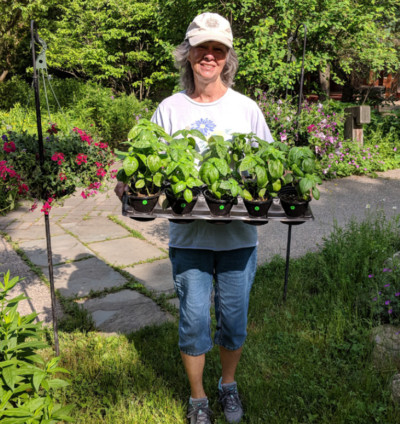 Volunteers help Baltimore Woods staff organize and run annual fundraisers, like the native plant sale!
Baltimore Woods runs on volunteer steam, and the donation of your time to help our organization run smoothly is always appreciated! If you don't have spare time to donate, then see if there is a match for you on our wishlist, or donate online!