Celebrating 22 years of Nature in the City
Become a 2023-24 supporter today!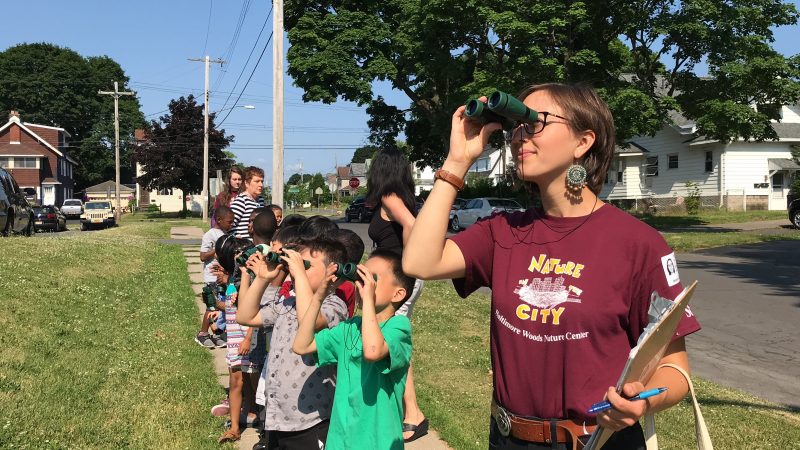 Now in its 22nd year, the Baltimore WoodsNature in the City program brings authentic, hands-on/minds-on natural science learning to K-5th grade urban school children. Serving all 22 elementary schools across the Syracuse City School District, our Environmental Education team visits every K-5 grade classroom for three, one-hour hands-on/minds-on natural science lessons each school year.
You can make sure over 8,000 students get these engaging opportunities to connect with nature right here in their community. Become a program supporter today and give students the chance to be inspired by what's right outside their door.
Thanks to our 2023-24 supporters for giving the gift of wonder, science, & nature through Nature in the City!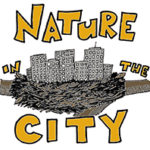 Green Family Foundation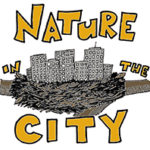 Bob Hurka & Susan Stewart
In support of Delaware Elementary School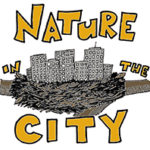 Katie and Bob Doucette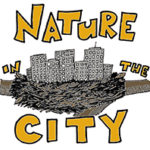 Joyce and Robin Jowaisas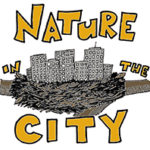 John and Candace Marsellus
Thank you to the sponsors of the 2022-2023 school year, who made over 30,000 hours of hands-on/minds-on learning possible through classroom activities and outdoor exploration.
Onondaga County Save the Rain
National Grid
Green Family Foundation
KeyBank
Bob Hurka & Susan Stewart
Lockheed Martin EFF
Jim and Juli Boeheim Foundation
BHE GT&S
SRC, Inc.
C&S Companies
Community Bank
Katie Doucette
NYSEG
Price Chopper's Golub Foundation
Joyce and Robin Jowaisas
John and Candace Marsellus
Bernie Carr
Syracuse City School District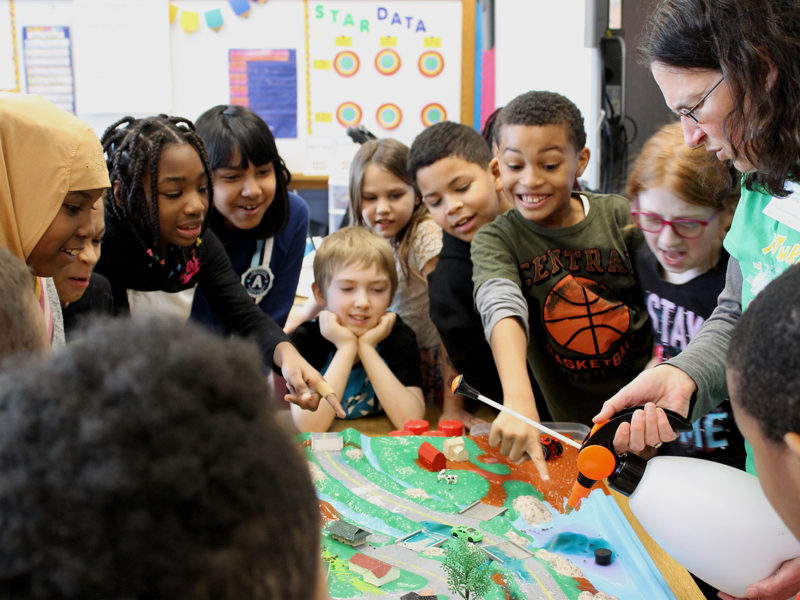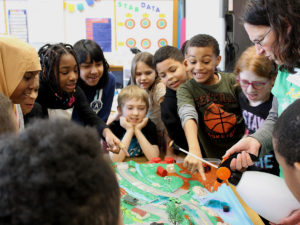 Click to learn more

about Nature in the City
and how you can support this unique, hands-on, natural science learning program!