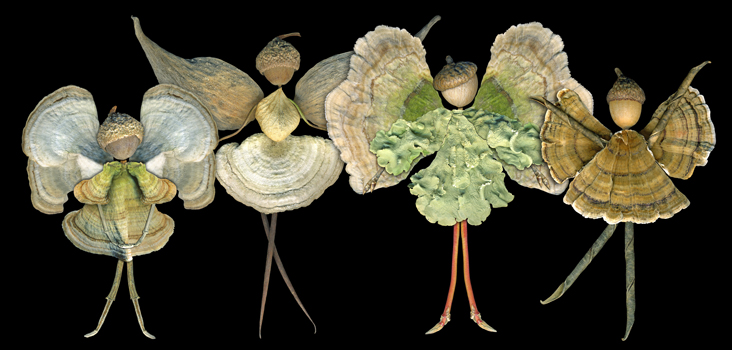 Acorn Loving Fairies by Lisa Davis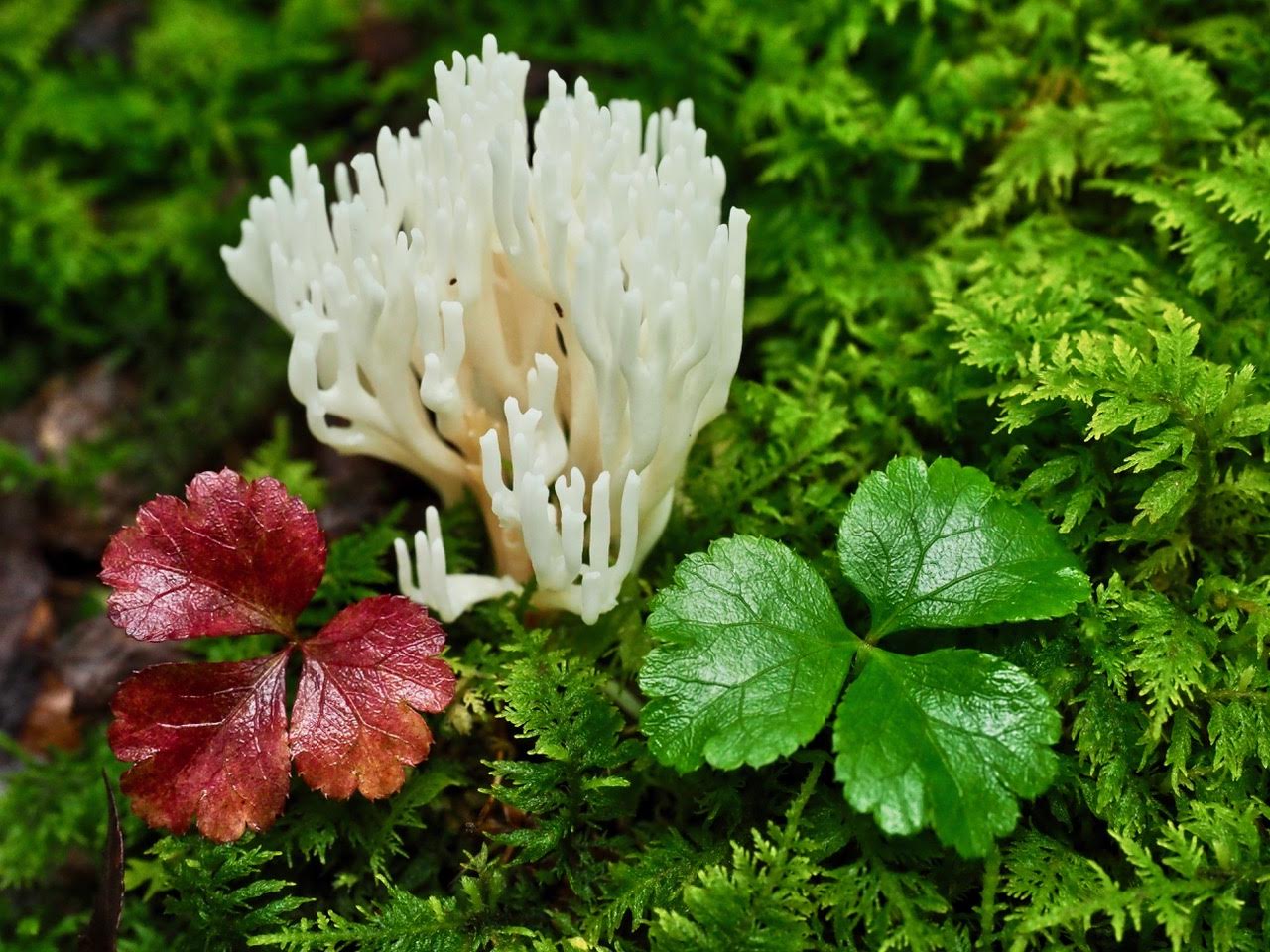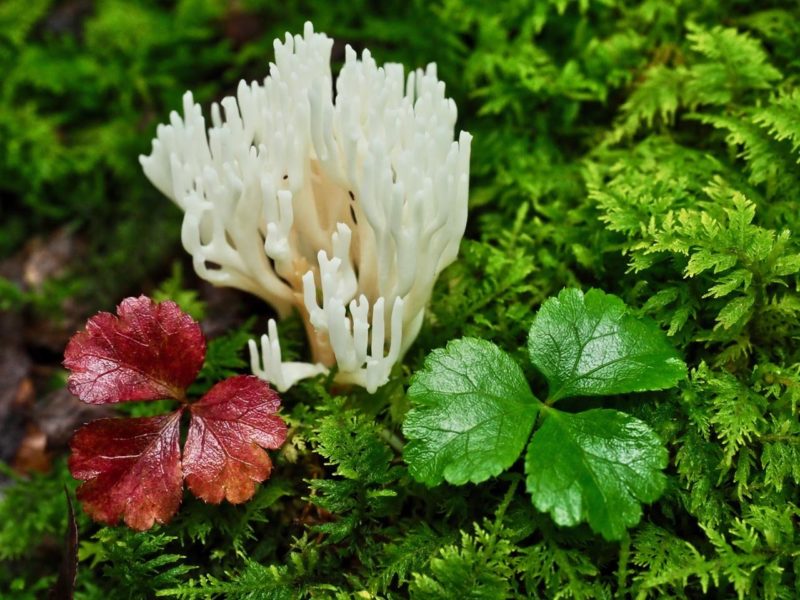 Coral Fungus and Goldthread by Dean Kolts
Nature's Magic
An exhibit of whimsy and wonder
Works of Photography
by Lisa Davis and Dean Kolts
September 11 – October 28

Art Reception: September 18, 2:30-4pm
Available for viewing Saturdays, 10am-4pm

Call for availability Monday – Friday
"Nature's Magic" is illustrated through the whimsical creations of Lisa Davis and the wonder-inspired photographs of Dean Kolts. Visitors to the exhibit will find that Dean Kolts' work speaks to his sense of wonder regarding the smaller worlds around us that we may rarely notice. His colorful digital photography provides us with a close-up look at parts of plants and fungi just as they would appear to us in nature. In Lisa Davis' award-winning work, we see the wonder of nature transformed into the whimsical. Careful observation has led her to the discovery of little heads, fanciful clothing and delicate wings among the flowers in the garden at her country home. Davis' fairy creations, combined with a relatively new art form called scanography, brings nature to life!
To learn more about the gallery exhibit and the artists, click here to read the press release.
Once the exhibit opens, if you aren't able to come in to view the gallery in person, you'll find a list with thumbnail images of each artists' work below along with prices listed. To place an order, please call Baltimore Woods Nature Center at 315-673-1350, and thank you for your support of Baltimore Woods and our local art community.
Baltimore Woods Members Art Show: 
Drawing on Talent
November 6- December 18, 2021
Art Reception: November 6, 2:30 – 4pm

Calling All Member Artists!
Members of Baltimore Woods are invited to submit work
to the annual members' exhibit.
Click below to download an application form and guidelines.
Submission deadline is October 2oth.
Previously in the Gallery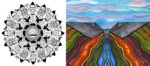 Unique Perspectives
by Marlene Roeder and
Amy Cunningham-Waltz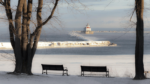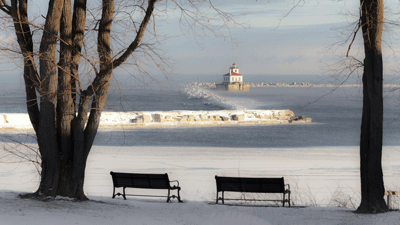 Drawing on Talent
Members Art Exhibit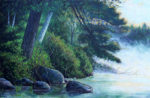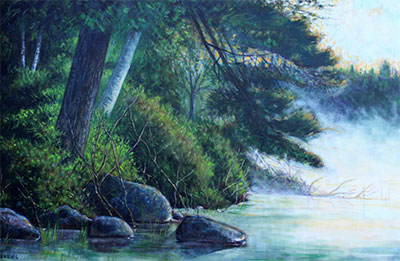 Woodlands and Water
by Diane L. Menzies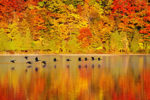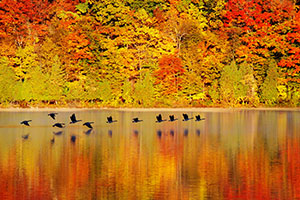 Autumn:
A Visual Feast of Images
by the Syracuse Camera Club