Nature Inspires Art
Guests to Baltimore Woods have a unique opportunity to enjoy nature both outside and inside.
The Baltimore Woods Art Gallery celebrates nature from a variety of artistic perspectives with five distinct exhibits each year, September through May. The gallery is open to the public during operating hours with no admission charge. With the exception of the Student Art Exhibit which is held in May, all of the artwork is for sale. A portion of the proceeds raised from the sale of artwork goes to support the mission of nature education at Baltimore Woods Nature Center. For more information about the gallery, contact the gallery coordinator, Karen Jean Smith, at gallerycoordinator@baltimorewoods.org.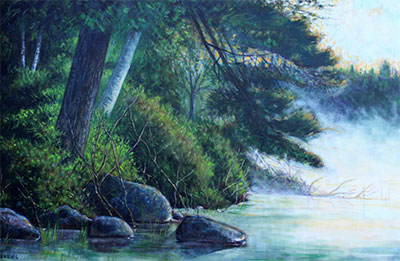 By the Woodland by Diane L. Menzies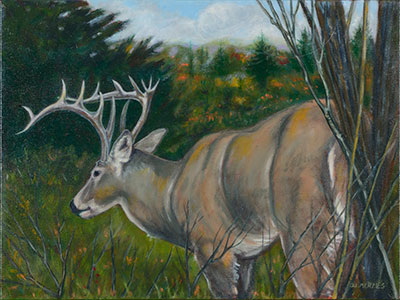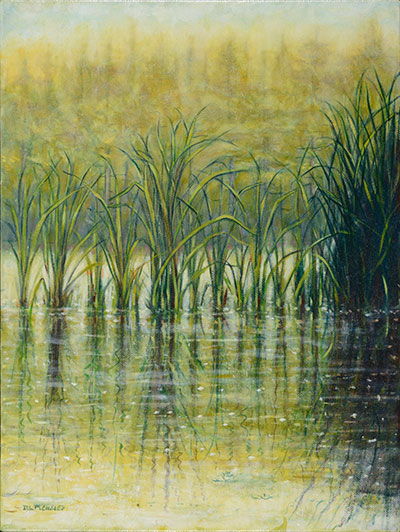 Through Reeds by Diane L. Menzies
Woodlands and Water:
Paintings of Meaningful Places
by Diane L. Menzies
Open for viewing
Mondays and select Saturdays
January 9 – February 27
Online advance reservations required
Tips for using the reservation system
The exhibit, Woodlands and Water: Paintings of Meaningful Places, is a collection of oil paintings by Jamesville artist Diane L. Menzies. The paintings in this exhibit are based on scenes near Menzies' home and in the Adirondack Mountains. While Menzies' derives her subject matter from her own experiences, it is her intent that viewers bring their own histories and imaginings to each painting.  In this way, each of the images has several different stories to tell.
About the Artist: Diane L. Menzies is from Syracuse, NY. In 1987, she graduated with Distinction from the California College of Arts and Crafts in Oakland, Ca. She studied in Florence, Italy and earned a scholarship to study with renowned artist Wayne Thiebaud through the Santa Fe Institute of Fine Arts in New Mexico in 1993. She has traveled extensively throughout North America and Europe and has taught in both the private and public sectors. She has been an exhibiting artist for more than 20 years with artwork shown, collected and reviewed from New York to California and Italy.
All of the images from the video gallery are available for purchase so that you may enjoy a favorite or two in your own home or as a gift for someone else. View the prices by clicking the button below, and then call the office at (315) 673-1350 to make your purchase over the phone.
For those who might not be able to visit the gallery,
Baltimore Woods presents a virtual version of Woodlands and Water: Paintings of Meaningful Places!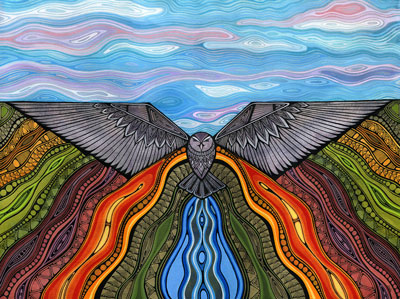 Flight by Amy Cunningham-Waltz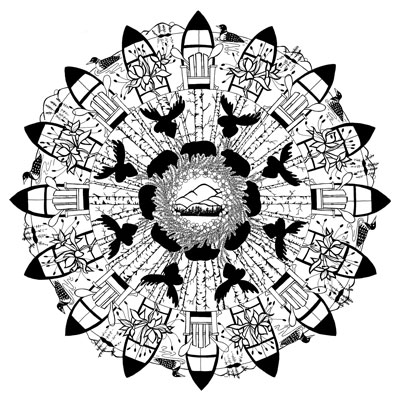 Adirondack Life by Marlene Roeder
Unique Perspectives
A Mixed Media Exhibit
March 6 – April 23

by
Amy Cunningham-Waltz
and
 Marlene Roeder
Select Saturdays & Mondays
in the Gallery of the
Interpretive Center
Look for the virtual exhibit on
our website after March 6th.
Previously in the Gallery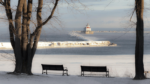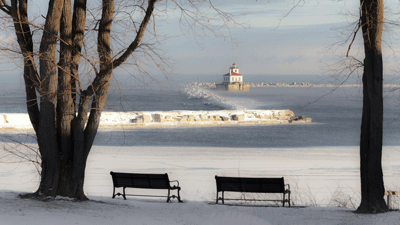 Drawing on Talent
Members Art Exhibit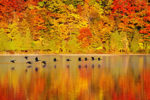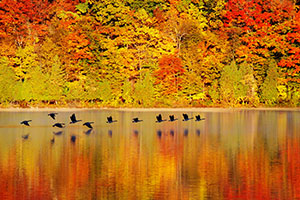 Autumn:
A Visual Feast of Images
by the Syracuse Camera Club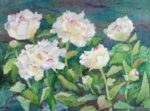 "The Earth Laughs in Flowers"
by Julie Gratien and Judith Hand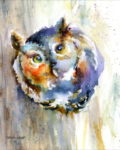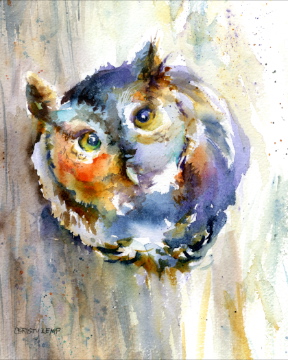 "Treasures of Trees"
by Sue Ellen Romanowski and Christy Lemp