Nature Inspires Art
Guests to Baltimore Woods have a unique opportunity to enjoy nature both outside and inside.
The Baltimore Woods Art Gallery celebrates nature from a variety of artistic perspectives with five distinct exhibits each year, September through May. The gallery is open to the public during operating hours with no admission charge. With the exception of the Student Art Exhibit which is held in May, all of the artwork is for sale. A portion of the proceeds raised from the sale of artwork goes to support the mission of nature education at Baltimore Woods Nature Center. For more information about the gallery, contact the gallery coordinator, Karen Jean Smith, at gallerycoordinator@baltimorewoods.org.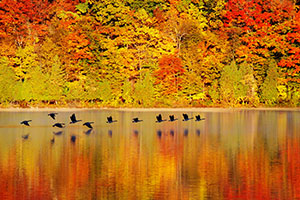 Autumn: A Visual Feast of Images

An exhibit to celebrate the season by members of the Syracuse Camera Club
Virtual Video Exhibit
September 12 – October 30
Join us as we celebrate autumn through the photographic works of the Syracuse Camera Club. This two-part video series will feature the works of nearly 20 photographers who have captured nature in its most splendidly colorful season. The Syracuse Camera Club is a local member organization open to everyone who loves photography, from beginners to professionals to those who just enjoy seeing exciting images.  All works from this collection can be purchased and a portion of the proceeds will benefit Baltimore Woods Nature Center.
Part 1 ~ Autumn: A Visual Feast of Images
~ Featured Artists ~
Maria Aridgides
Buddy Belonsoff
Sherry Dans
Justine Fenu
Kenneth Frehm
Bob Gates
DJ Igelsrud
Nancy Kieffer
Jeanne Lagergren
Diane Lansing
Part 2 ~ Autumn: A Visual Feast of Images
~ Featured Artists ~
Barbara Nevaldine
Sandra Patnode
Jeff Perkins
Deb Putman
Dan Roche
Micah Shannon
Michael Slaunwhite
Rosalie Spitzer
Guy Swenson
Previously in the Gallery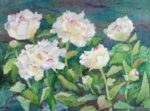 "The Earth Laughs in Flowers"
by Julie Gratien and Judith Hand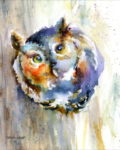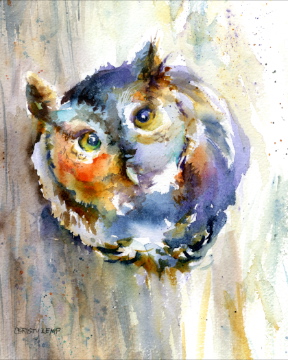 "Treasures of Trees"
by Sue Ellen Romanowski and Christy Lemp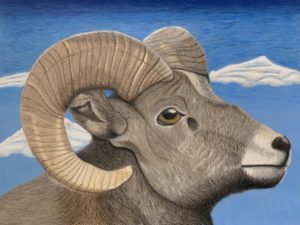 Student Art Show
Local Student Art Showcase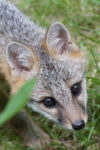 Drawing on Talent
Member Art Show