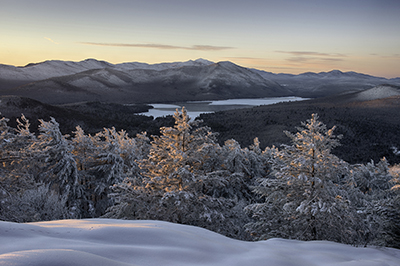 Silver Lake Mountain by Chris Murray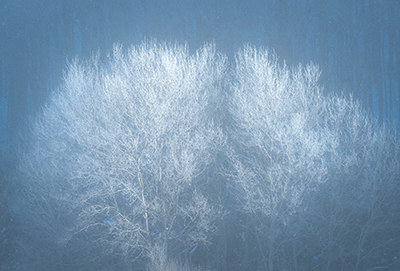 Frosted Trees by Chris Murray
Meditations on Winter
Solitude and peace expressed through photography
by Chris Murray
January 8 through February 24
Art Reception: Saturday, January 15 2:30-4pm
Available for viewing Saturdays, 10am-4pm
Call for availability Monday – Friday
About the Show
The quiet beauty and underlying emotion of winter are illustrated in an exhibit of work by photographer Chris Murray now on display at Baltimore Woods Nature Center. His collection of work for this exhibit is a visual expression of his views on the coldest time of year. 

March – April 2022 Exhibit
Watch for information coming soon!
Previously in the Gallery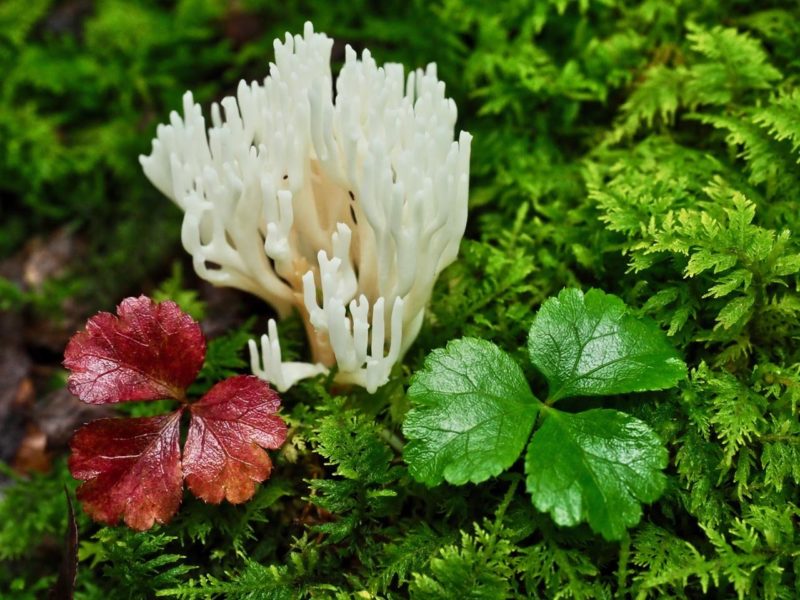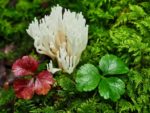 Nature's Magic
by Dean Kolts and Lisa Davis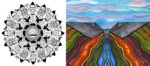 Unique Perspectives
by Marlene Roeder and
Amy Cunningham-Waltz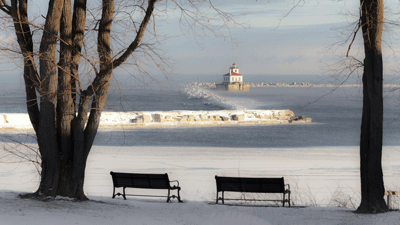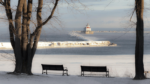 Drawing on Talent
Members Art Exhibit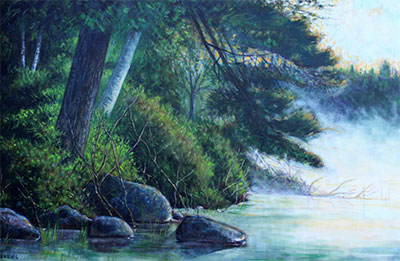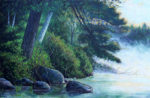 Woodlands and Water
by Diane L. Menzies