WELCOME TO THE BALTIMORE WOODS NATURE CENTER
Baltimore Woods Nature Center is a not-for-profit place-based nature education organization. Our mission is to connect people with nature, both from the headquarters on 180 acres of land in Marcellus, NY, and from satellite programs in urban areas.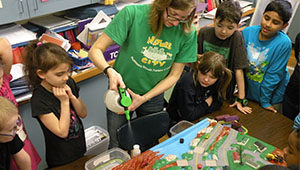 Support Nature in the City
Make a donation and help us bring hands-on/minds-on natural science learning to K-6th grade Syracuse City school children.  Learn More about Nature in the City, its impact on student learning and the CNY sponsors who support this STEM initiative.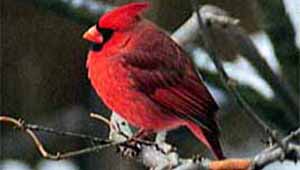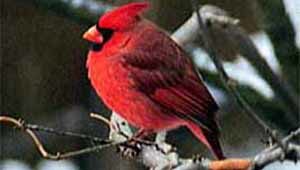 Sweetheart Snowshoe
Bring your valentine for a romantic, lantern-lit snowshoe for two through the evening woods.Discover romantic notes along the trail and share quiet moments outdoors. Then, warm up indoors with hot drinks and decadent desserts. Read more…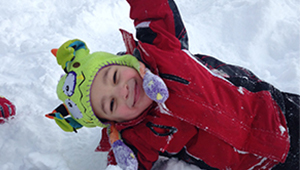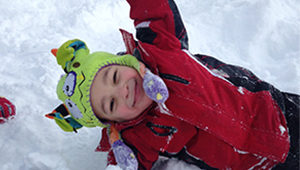 It's Time to Get Wild…
at Winter Break Camp! February 21-24. Fun-packed days of discovery and adventure for kids ages 5-12! $45/child/day. Before and after care are available. Choose one day or all four! Read more…