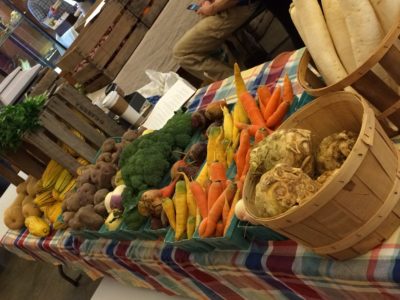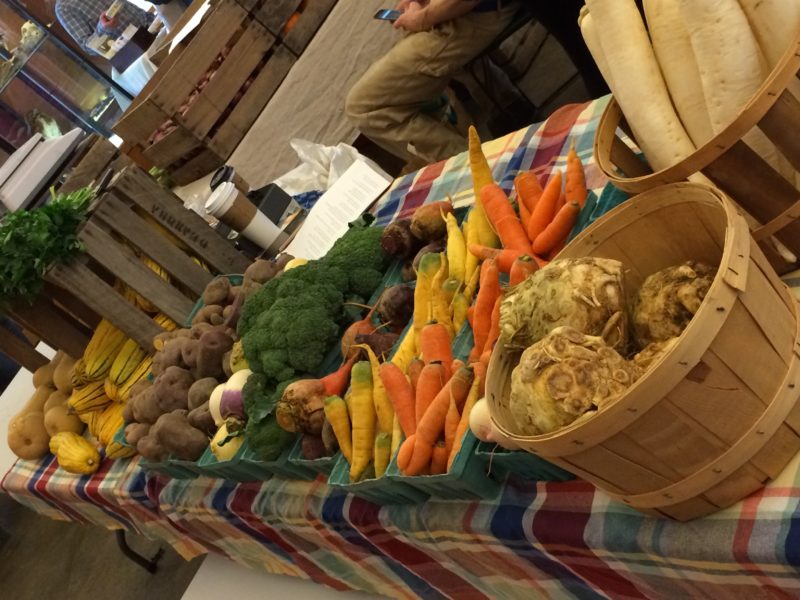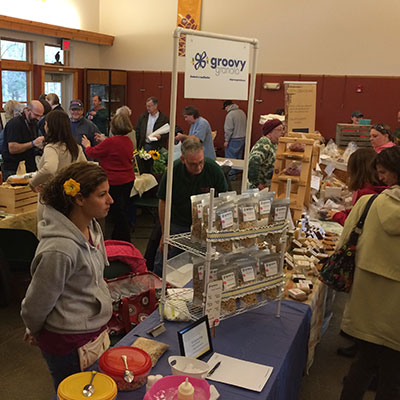 Winter Farmers Market
at Baltimore Woods


Next Market Date: Saturday, February 13, 10am-1pm
General Information about the 2020-2021 farmers market season at The Woods: At the winter indoor farmers market, shoppers will find a wide variety of locally produced items like meats, fresh vegetables, maple products, prepared foods, freshly roasted coffee, and specialty hand-crafted items. The market will look a little different this season with COVID-19 safety protocols in place to keep all in attendance as safe as possible. See the list of FAQs below for more information. The Winter Farmers Market takes place inside the Interpretive Center on the second Saturday of every month from November through April. Please watch this page and our facebook page for any changes or cancellations to our market season schedule.
The Market Vendors
Dutch Hill Maple
syrup and maple products
October Rose Farm
eggs, frozen whole chicken, dried heirloom beans
Boompa's Country Recipes
jams, jellies, pickles, and pies
Milk House Roastery
brewed coffee and beans
Small Mountain Za'atar
breads, sweets, hummus, yogurt, cheese
Marie Halko
handmade papercrafts
Primo and Mary's Salsa
Hoddy's Wild Grape Jelly
Have Questions About the Market? We have Answers!