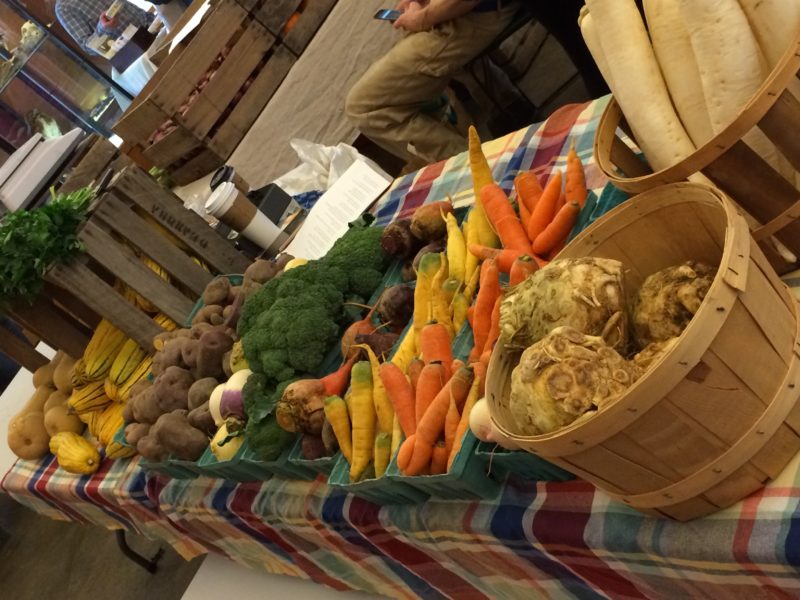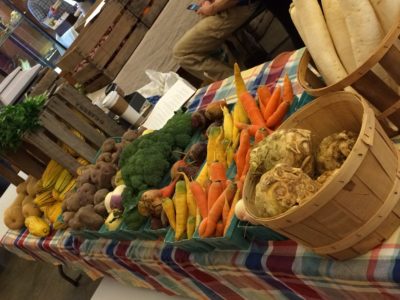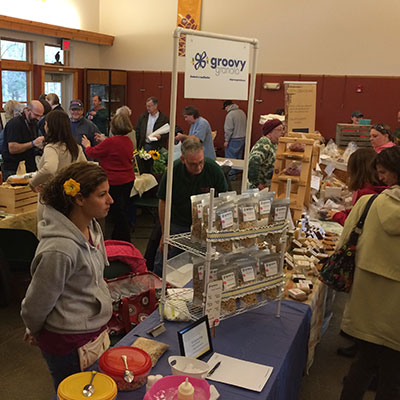 Winter Farmers Market
at Baltimore Woods
Second Saturday of each month
from 10am-1pm
We're looking forward to seeing you at our next market of the 2023-24 season on Saturday, December 9!
Vendors at the December market include:
• Milkhouse Roastery
• Balsam Rose Soap Co.
• Good Karma Garlic
• Farm Girl Greens
• Pods and Poppies
• Plantpipe Dreams
• Stonehouse Farm
• Tap Root Fields
• Mottville Maple
• Barn Blooms
• WW Longhorn Ranch
• Sloppy Kisses Dog Treats
• Avocado Salsa Dip
• Biscotti by Ally Landon
• Sugar cookies by Denise Zilberman
• Fudge by Linda Pierik
• Photos & calendars by Deb Putman
• Paper & fabric crafts by Marie Halko

Have Questions About the Market? We have Answers!