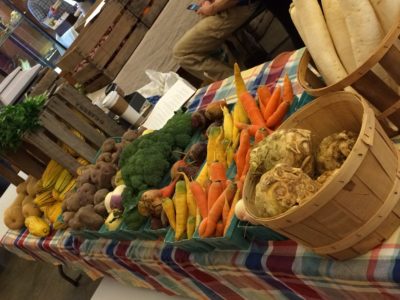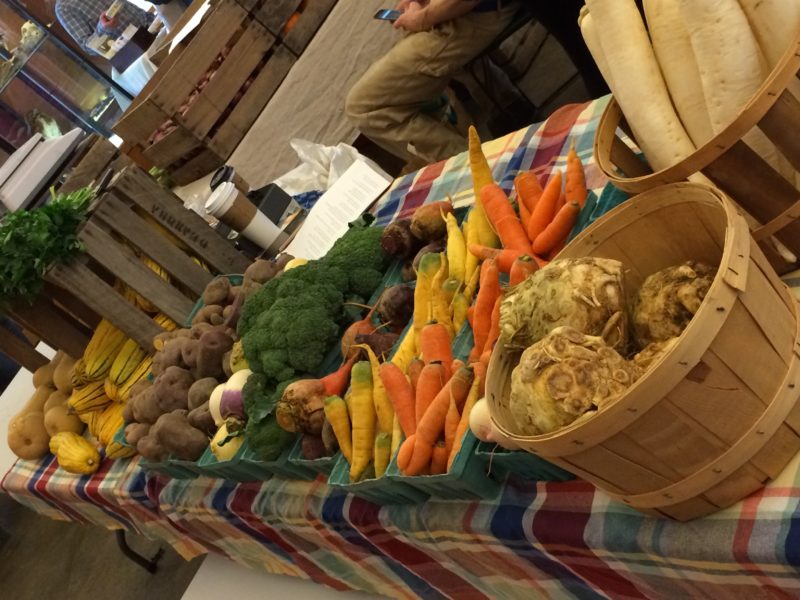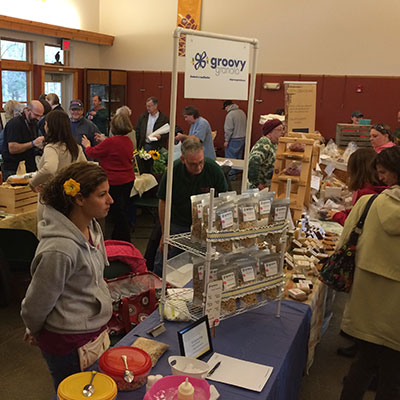 Winter Farmers Market
at Baltimore Woods


Thanks for a Great 2020-2021 Season!
Thanks to all our vendors and customers who made our 2020-21 season a success despite COVID related challenges. Our determination to provide a way for customers to purchase fresh and local food, coffee,  and hand crafted items directly from the producers succeeded thanks to the cooperation of both our vendors and our customers. We thank you. Mark your calendar for November 13- the opening day of 2021-22 season!  Watch the market facebook page for information about how to find our your favorite vendors between now and then.
At the winter indoor farmers market, shoppers will find a wide variety of locally produced items like meats, fresh vegetables, maple products, prepared foods, freshly roasted coffee, and specialty hand-crafted items. The market takes place inside the Interpretive Center on the second Saturday of every month from November through April. Please watch this page and our facebook page for news and updates.
The Market Vendors
Dutch Hill Maple
syrup and maple products
Em's Artisan Baking
artisan breads, cinnamon rolls, scones
WW Longhorn Ranch
meat and meat pies
Marie Halko
handmade fabric and papercrafts
Dorothy Pu
jewelry and hand crocheted afghans

Stonehouse Farm
soaps, lotions, chicken, eggs
Boom Pa's Country Recipes 
jams, jellies, pickles, sauces
Primo and Mary's Salsa
Hoddy's Wild Grape Jelly
Have Questions About the Market? We have Answers!