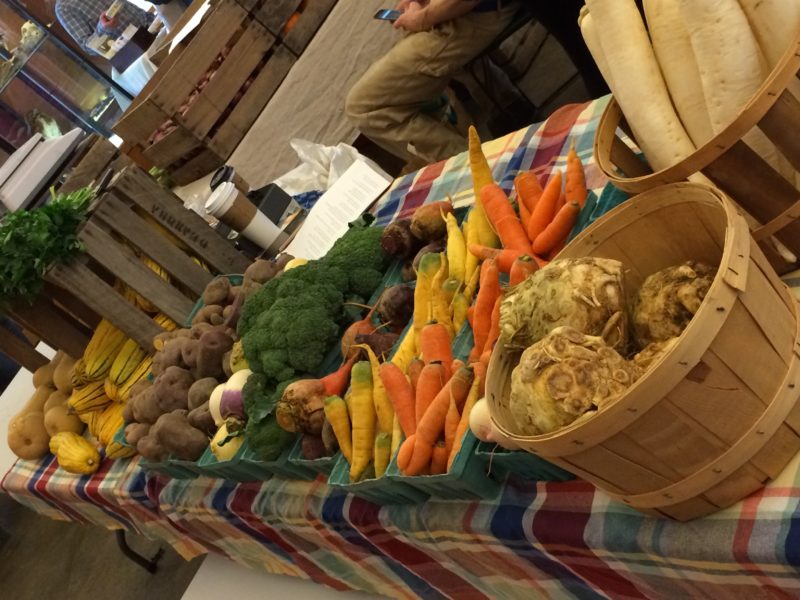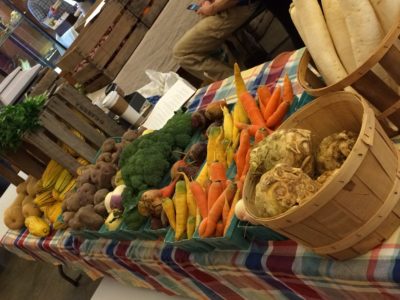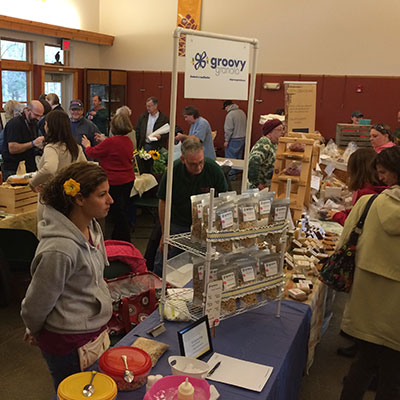 Future Market Dates


Coming soon!
Winter Farmers Market
at Baltimore Woods

Thank you to all of our market vendors and customers
of the 2022-23 season!

We're looking forward to seeing you at our first market of the 2023-24 season on Saturday, November 11.
Have Questions About the Market? We have Answers!