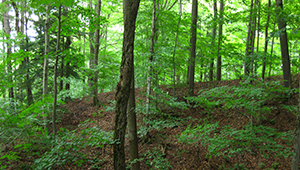 Baltimore Woods is expanding!
Baltimore Woods Nature Center is excited to announce plans to acquire 90 acres of land as part of a joint acquisition with the Central New York Land Trust, expanding the existing Marcellus preserve by almost 50% to 270+ acres. Read more…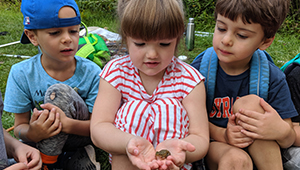 Help us create more memories!
Every year, we share the Baltimore Woods preserve with over 600 summer campers, and over 4,500 students from 30+ local schools come to us for fields trips. We also bring nature to more than 10,000 K-6th grade Syracuse City students. These kids are learning lifelong lessons, making memories in and about nature that will stay with them until they have families of their own. Help us create more memories by donating today! To make your gift, click here!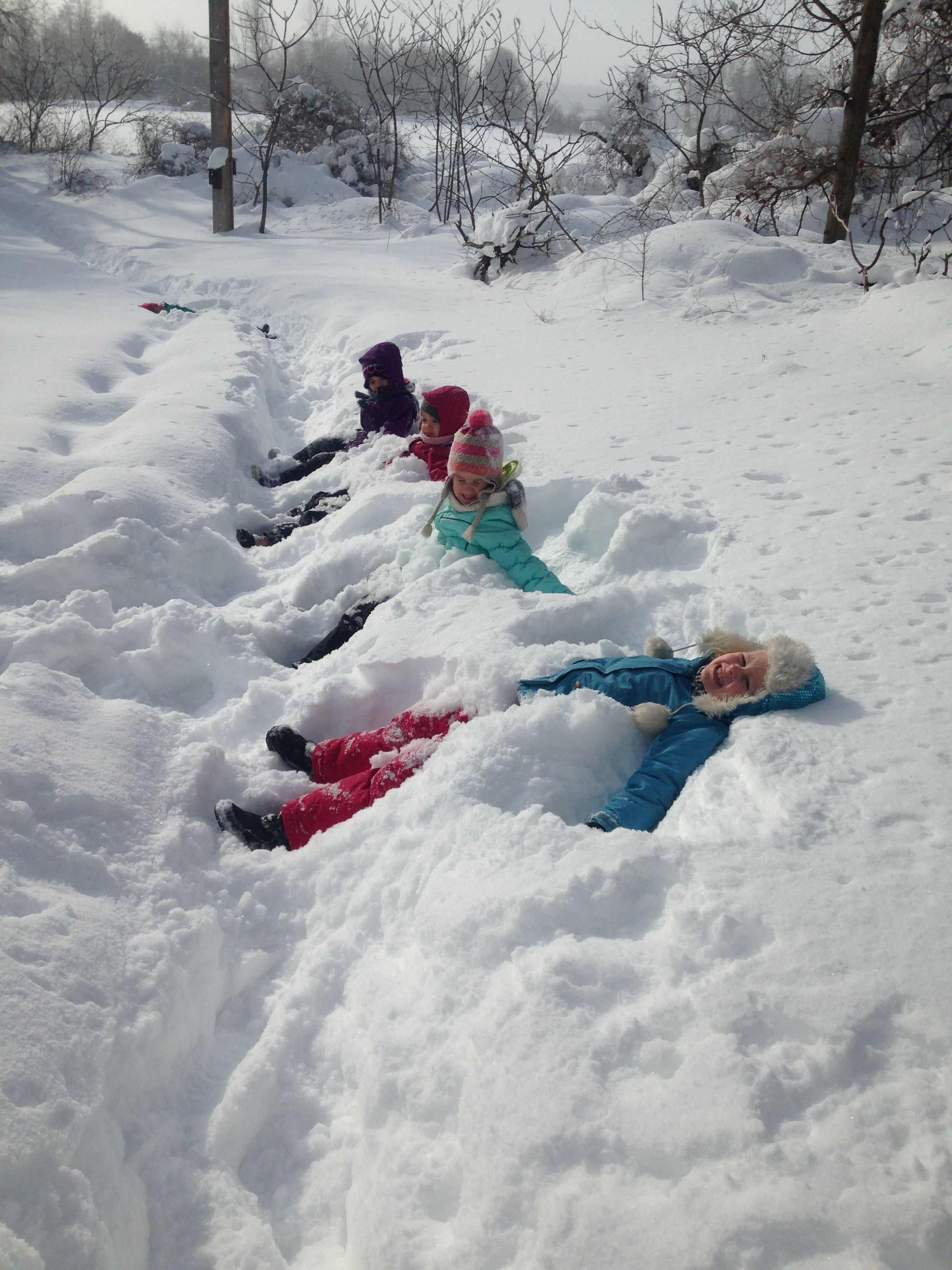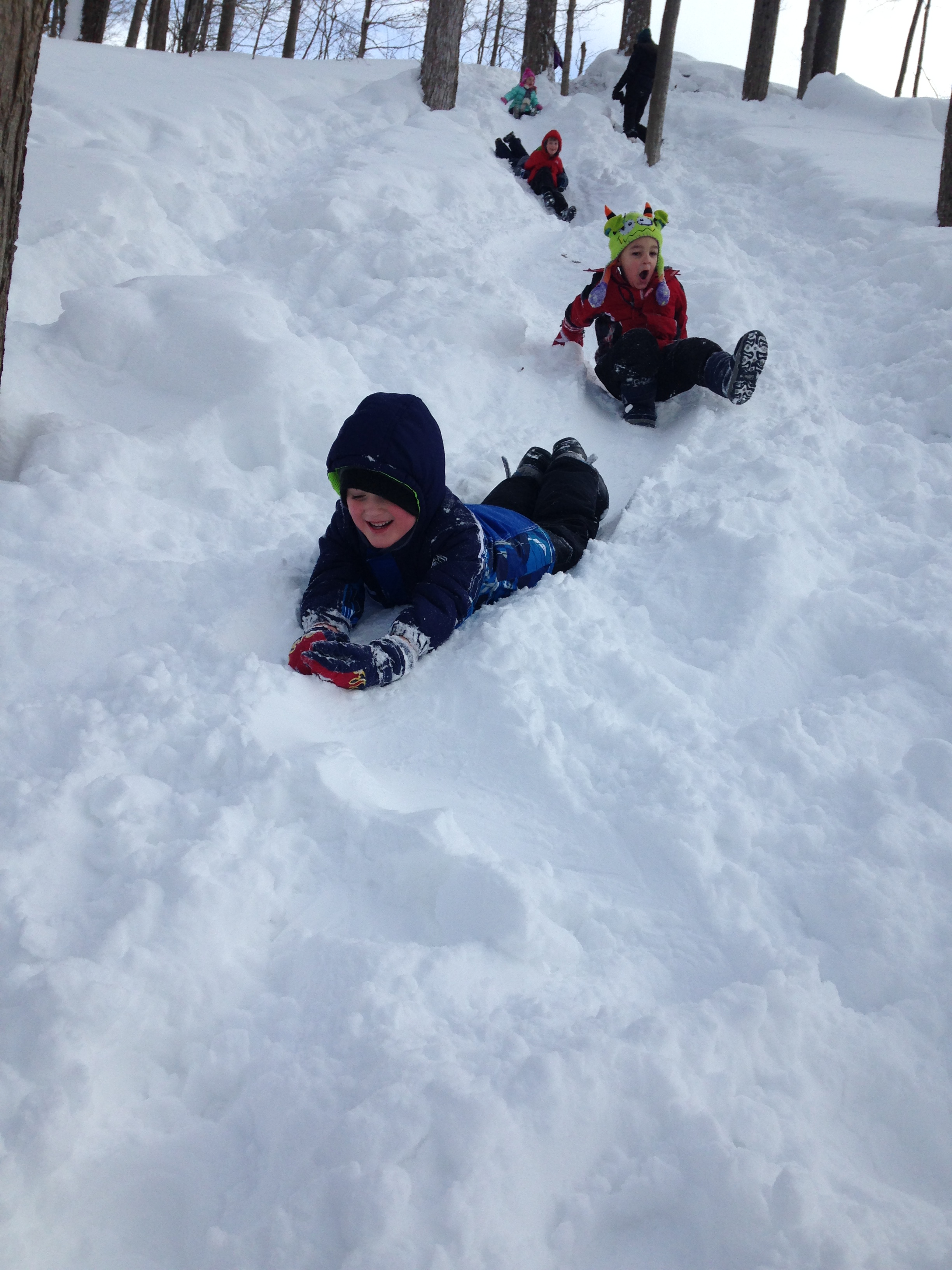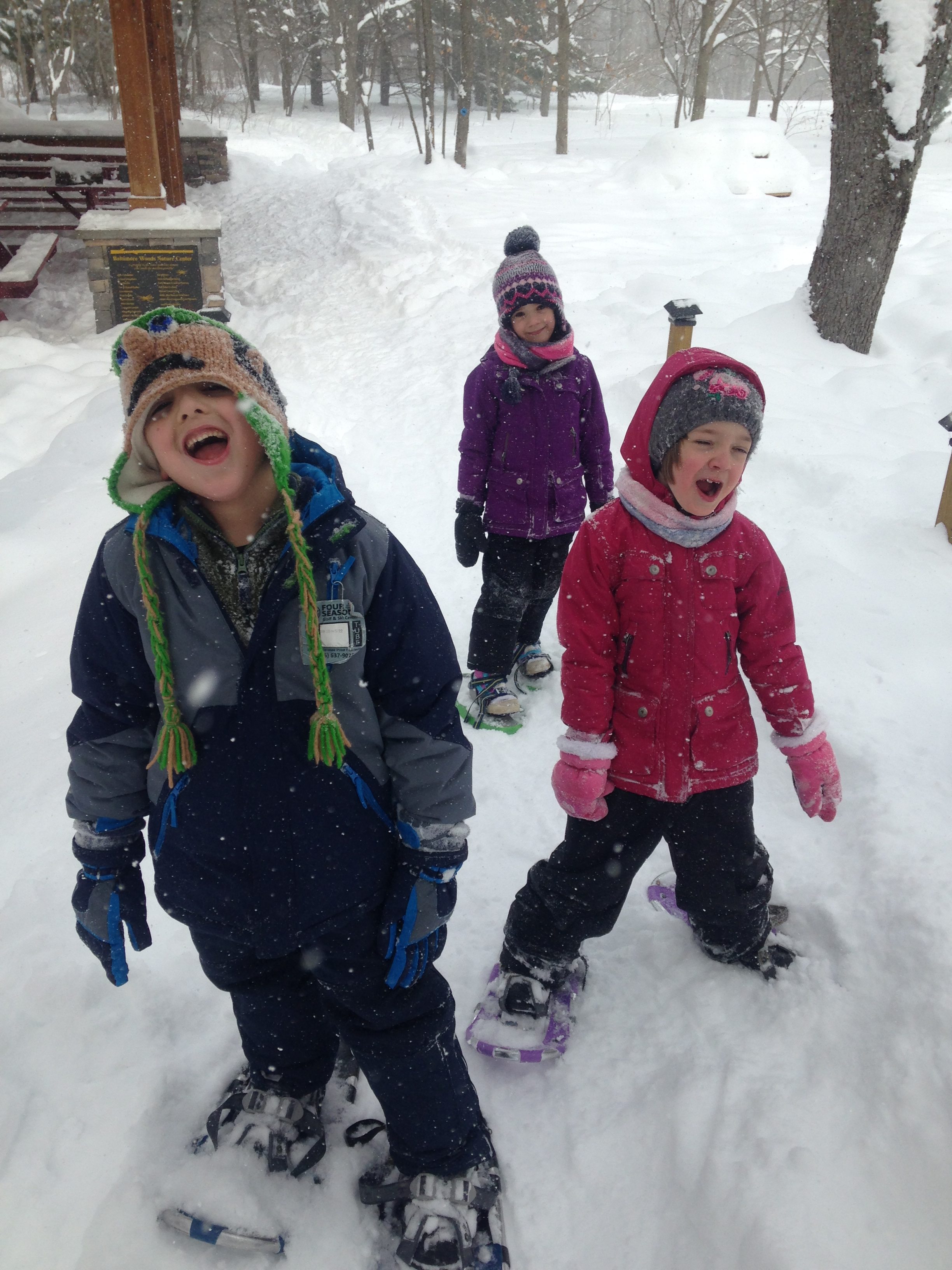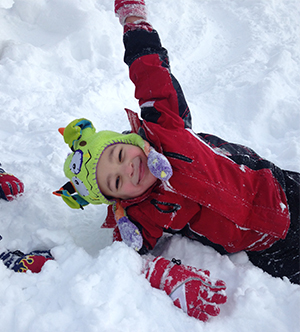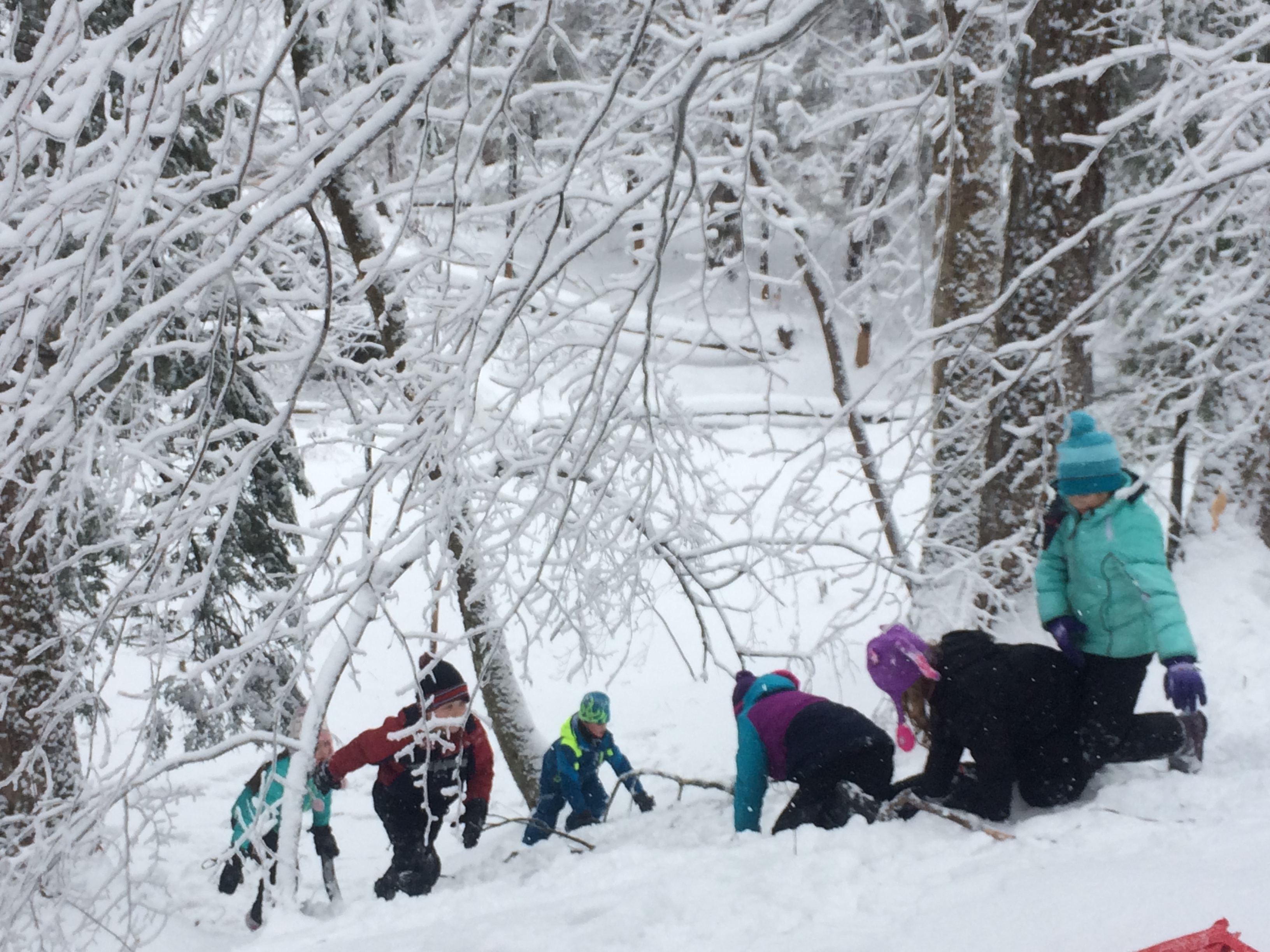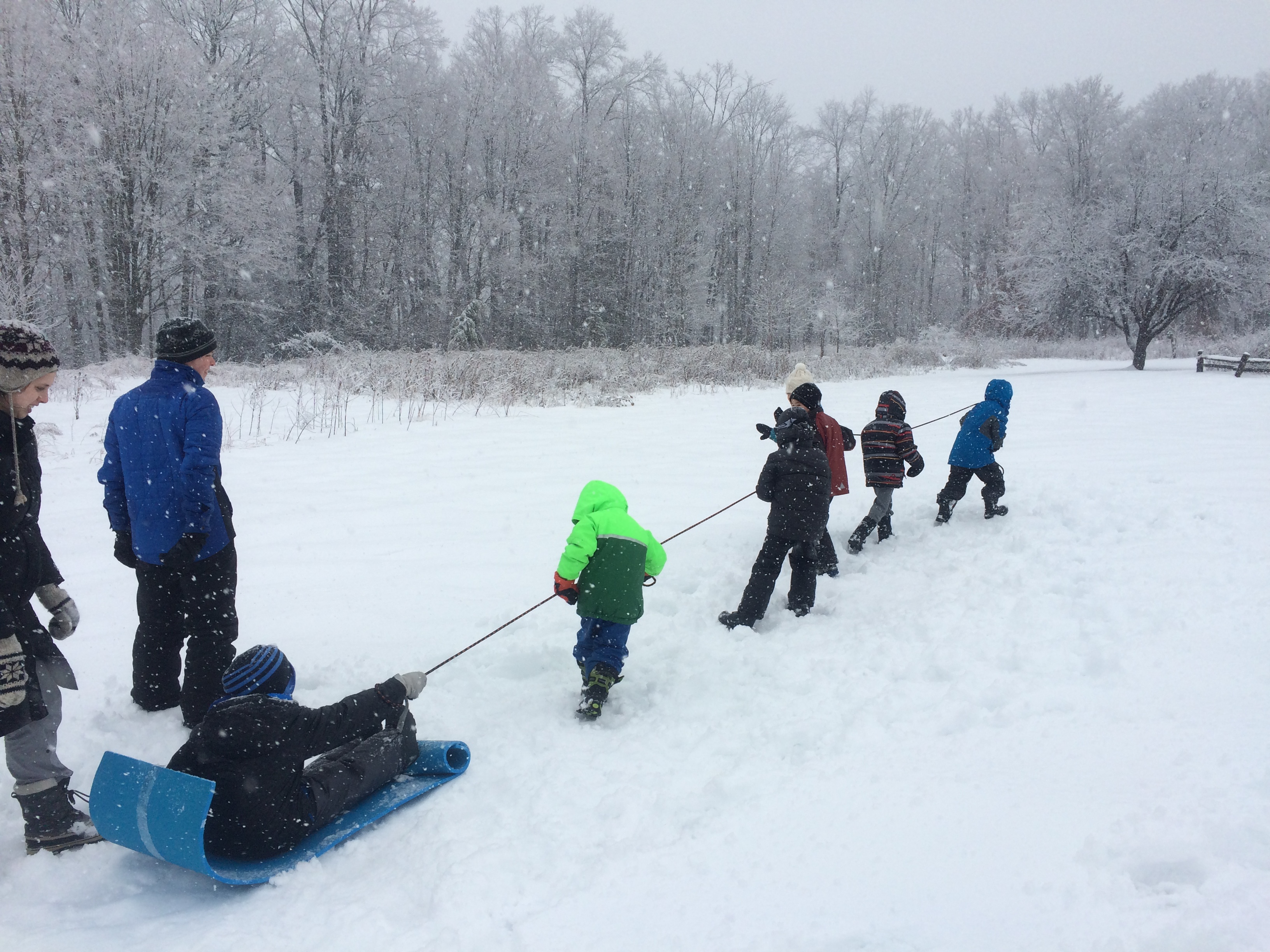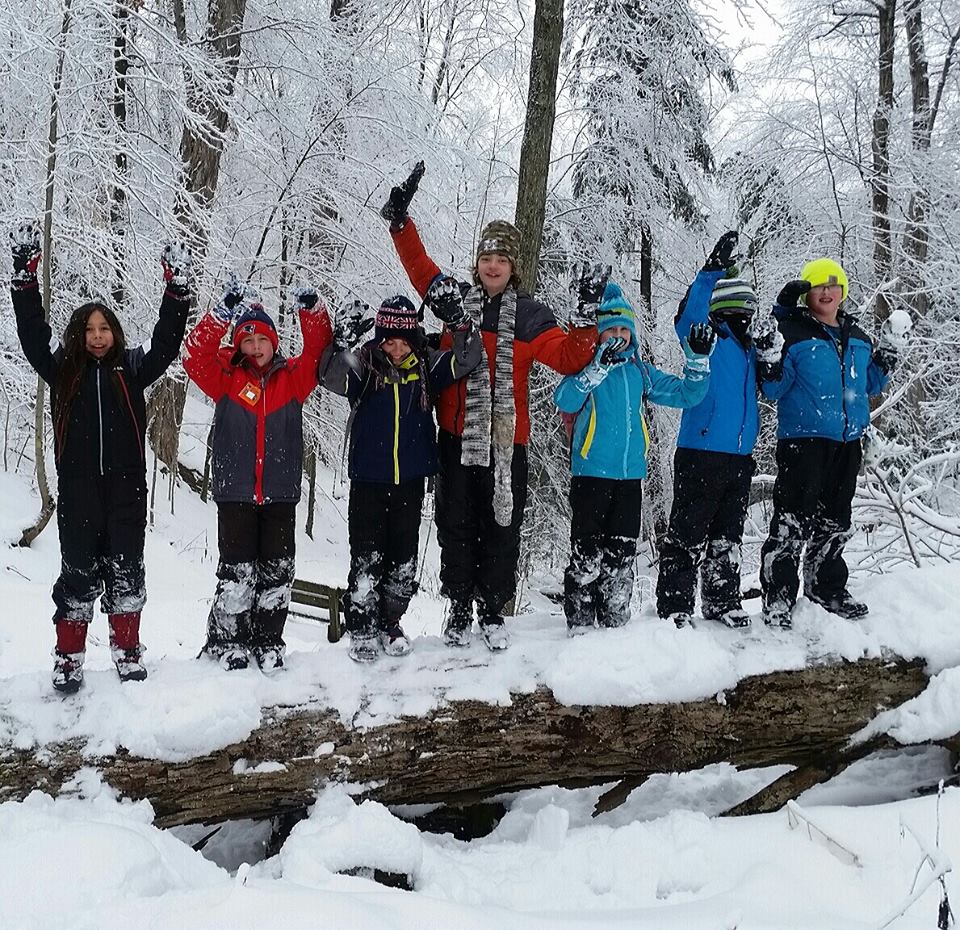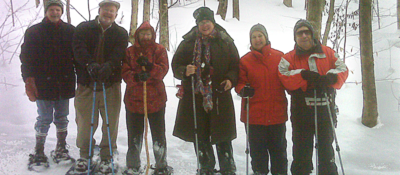 Nature Notes: The Superlative Chickadee by Thomas Meier, Camp Director [...]