Make a Gift to Baltimore Woods Nature Center
and Put Nature in More Hands Today!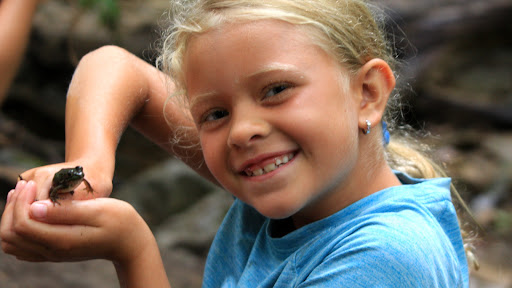 When you make a gift to Baltimore Woods Nature Center, you are sparking whole new ways of seeing the world. Often, our earliest experiences in nature stay with us throughout our lives, and the places and people that cultivated these memories hold a special place for each of us.
Your dedicated support ensures that the number of trails and natural spaces for all ages to explore and create personal connections to nature continues to grow and that every person can have the opportunity to explore the gifts of wonder, science, and nature first-hand with our experienced education team and along the 6+ miles of trails that are always open to our community 365 days a year.
If you have any questions about how to make or direct your gift, please email Executive Director Whitney Lash-Marshall at [email protected], or call 315-673-1350.
If you prefer to send a check, please make it payable to Baltimore Woods Nature Center and mail it to P.O. Bo 133, Marcellus, NY 13108.