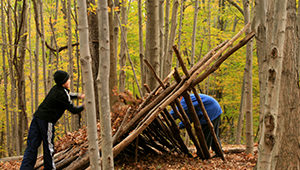 It's New and It's Cool… It's Trail School!
What do you get when you mix a hike, expert naturalists, room to explore, and a dash of serendipity? The new Trail School at Baltimore Woods! This outdoor adventure program  is designed especially for children ages 5-15. Programs will take place on October 19, November 16, and December 7 from 10am -12pm and each one has a different theme! Read more…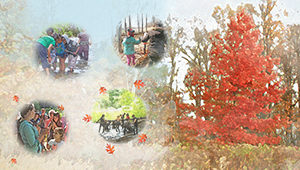 Help Keep The Woods Going and Growing!
Baltimore Woods is rooted in your community and dedicated to sharing the wonders of nature with you. Your gift helps us to offer outdoor experiences in all seasons that connect you to nature in unique, meaningful ways. Thank you for helping us  provide opportunities that inspire generations of environmental stewards for years to come. To make your gift, click here!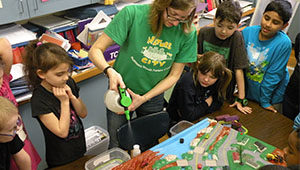 Support Nature in the City
Make a donation and help us bring hands-on/minds-on natural science learning to K-6th grade Syracuse City school children.  Learn More about Nature in the City, its impact on student learning and the CNY sponsors who support this STEM initiative.