Summer Camp 2016 has begun! Check out #bwnconthespot every day to see an On The Spot photo! Or take a scroll to the bottom of the home page to view our latest Instagram post!
WELCOME TO THE BALTIMORE WOODS NATURE CENTER
Baltimore Woods Nature Center is a not-for-profit place-based nature education organization. Our mission is to connect people with nature, both from the headquarters on 180 acres of land in Marcellus, NY, and from satellite programs in urban areas.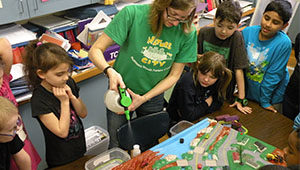 Support Nature in the City
Make a donation and help us bring hands-on/minds-on natural science learning to K-6th grade Syracuse City school children.  Learn More about Nature in the City, its impact on student learning and the CNY sponsors who support this STEM initiative.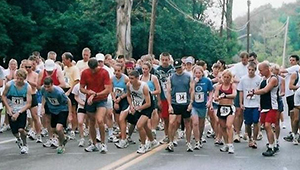 Baltimore Woods 5K Trail Run
On August 21st, come to The Woods and feel like a kid again! This family-friendly event features a challenging cross-country style* 5K trail run (hikers welcome) and a 1K kids fun run showcasing this hidden gem of central New York. All proceeds benefit Baltimore Woods Nature Center in its mission of environmental education. Read more…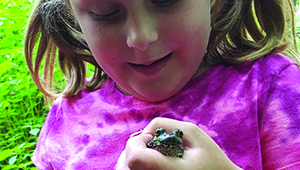 Summer Nature Adventure Day Camp
Summer is here! Baltimore Woods Summer Camp runs for eight weeks from  July 11th through September 2nd. Read more…