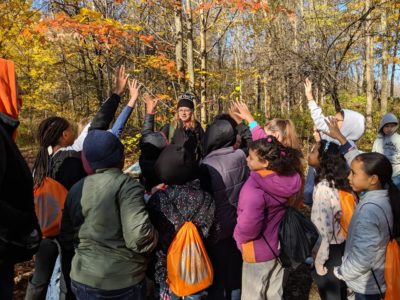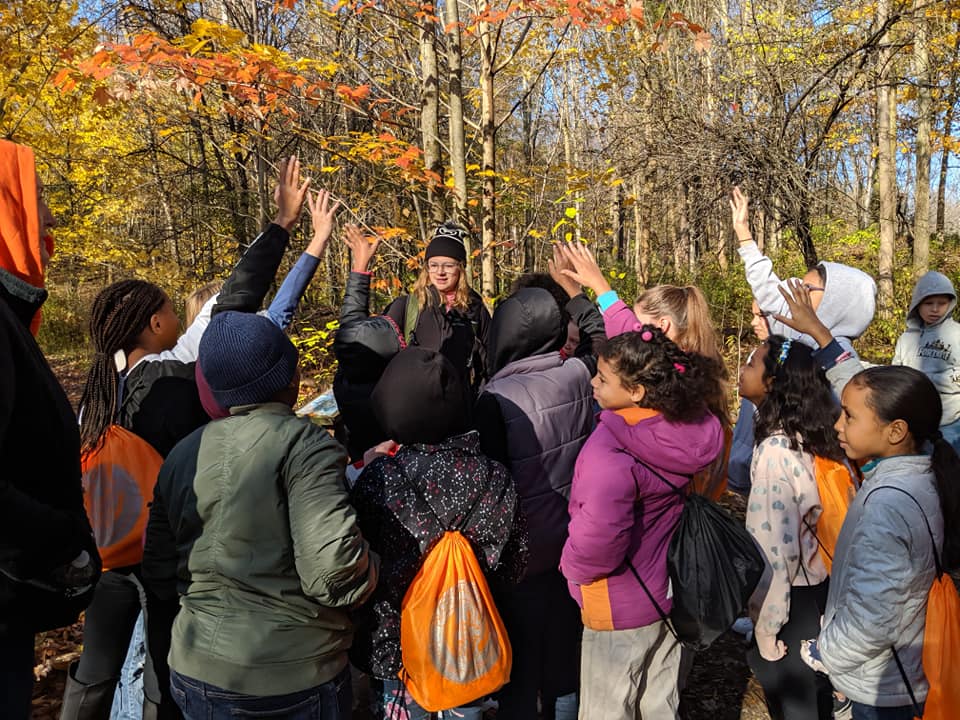 We invite members of all ages to submit questions about the natural world ranging from animals, plants, your outdoor observations, and specific questions about Baltimore Woods and our naturalists will respond!
Here's how it works:
Send an email to our education team at connect@baltimorewoods.org
Be sure to include your first name and what area you're from (for example – Sarah, Marcellus)
We'll publish your question, along with just your first name, as well as our response!
You can read these Q&As right here in this blog post.