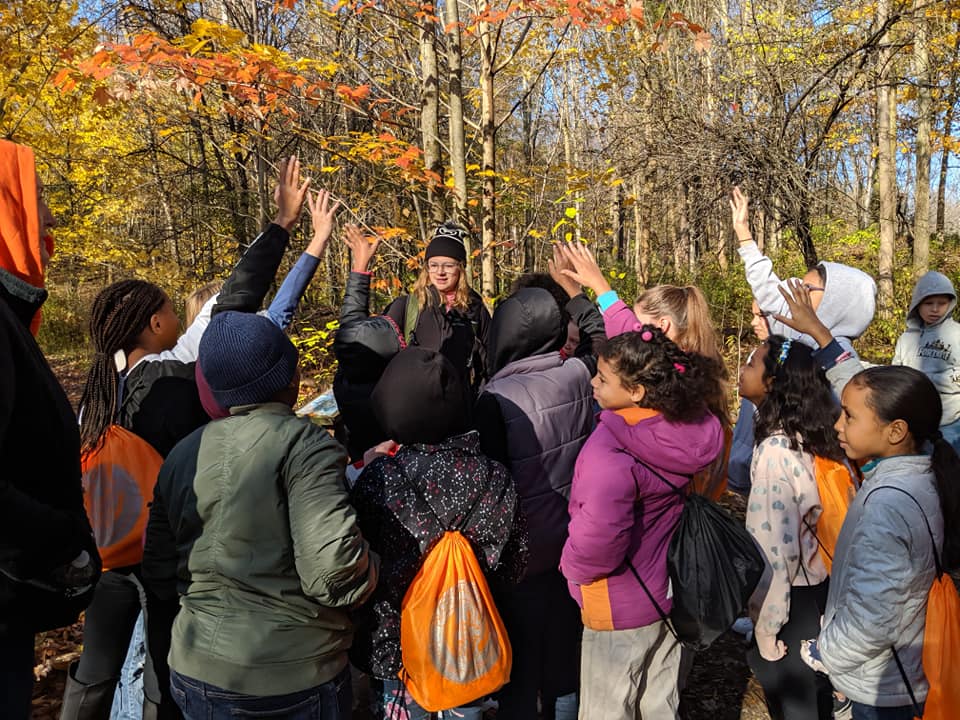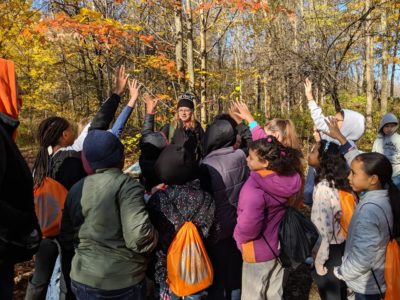 We're happy to help you answer your questions or to set up a field trip with the Baltimore Woods education team.
Here's how it works:
Fill out the form to the left to submit a question to our school programs manager, Katie Robideau.
Be sure to include your name, your school name (if applicable), your grade level and your email and phone number where we can reach you.
To better serve you, we encourage you to share your top three preferred dates and times for a field trip if you know them. This will help us to be prepared when we respond.
You can find answers to some the most frequently asked questions here.
We will respond promptly. Thank you for your interest in booking a field trip with Baltimore Woods.