Nature Adventure Day Camp:
Fantastic Beasts!
April 17-21, 9am-4pm
It's spring break! Spend a day or five exploring the wonders of Baltimore Woods! Each day we'll learn about different animals that lurk in the forest – from foxes to shrews and lots in between.
Monday: Tales of the Tricksters – Fox and Coyote
Tuesday: Take to the Sky –  Owls and Crows
Wednesday: Watery Secrets –  Mink and Raccoon
Thursday: Great Log Roll-off
Friday: Rodents of Unusual Size
Grades K-8
$45/child/day.
Before and after care is available.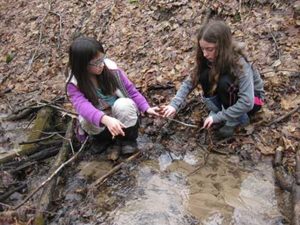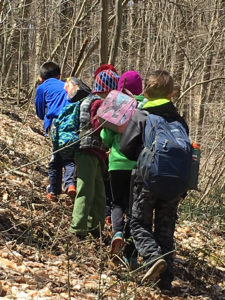 Save the Dates for More Adventure Camps in 2017
Mark your calendar and watch for exciting news about our other  camps at Baltimore Woods!
Summer Camp 2017
November 2017