Baltimore Woods welcomed two new staff members to its growing team this spring.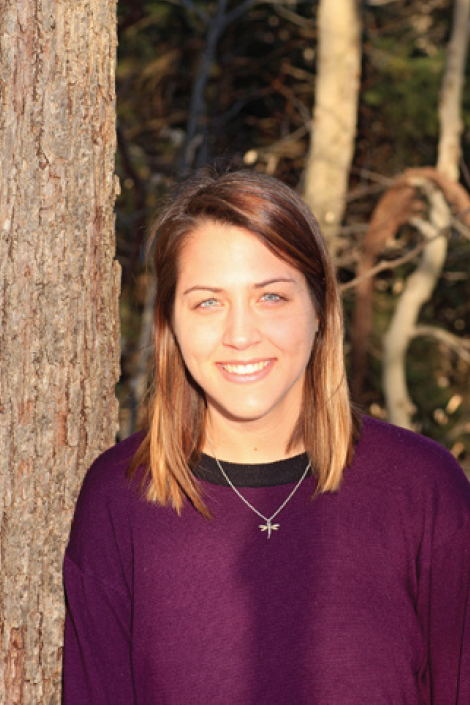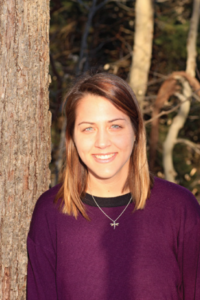 Lexi Grove started as our new Environmental Educator in February, after graduating with a B.S. in Environmental Biology from SUNY ESF in 2018. She previously worked with NY State Parks, the Friends of Clark Reservation State Park, and Sawtooth Interpretive and Historical Association. She is always learning from those around her and loves sharing memories of experiences in nature. Lexi likes to cook with her family, put her nose in a good book, or go on a grand adventure in her spare time.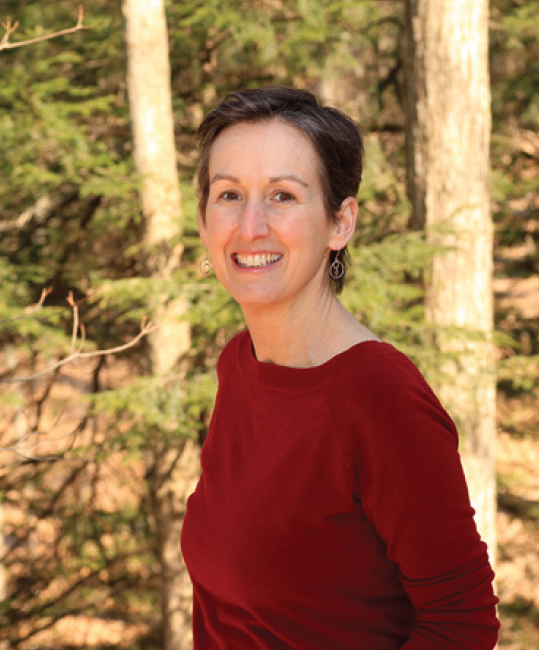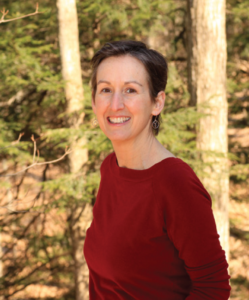 Meg Schader joined The Woods in March as our first-ever Membership and Development Coordinator. Meg brings a diversity of talents to this position, including her experience establishing a successful family business as well as a non-profit. She is skilled at database management, communications, writing and even editing!
In her free time, Meg enjoys teaching yoga, walking with her dogs, and exploring the Finger Lakes with her husband and son. She looks forward to connecting with members of the Baltimore Woods community!