We're Keeping our Community Connected
to Nature… and You Can Help!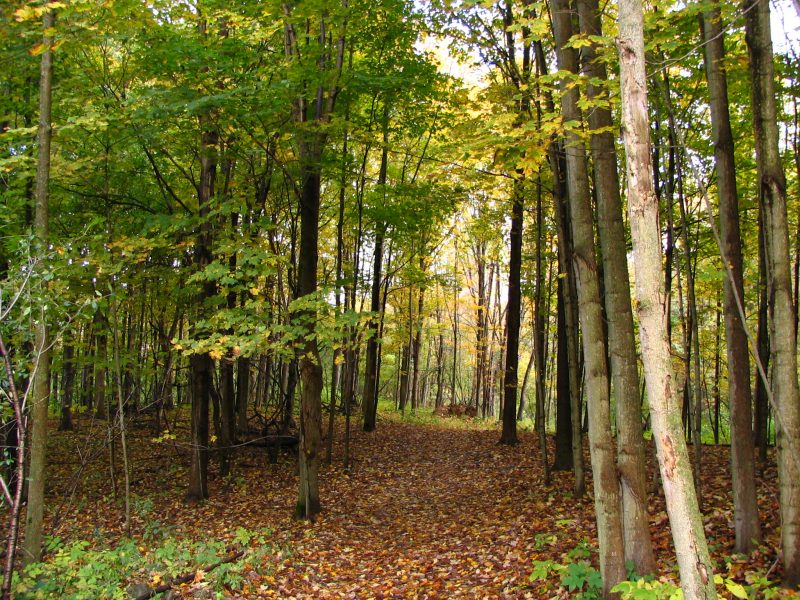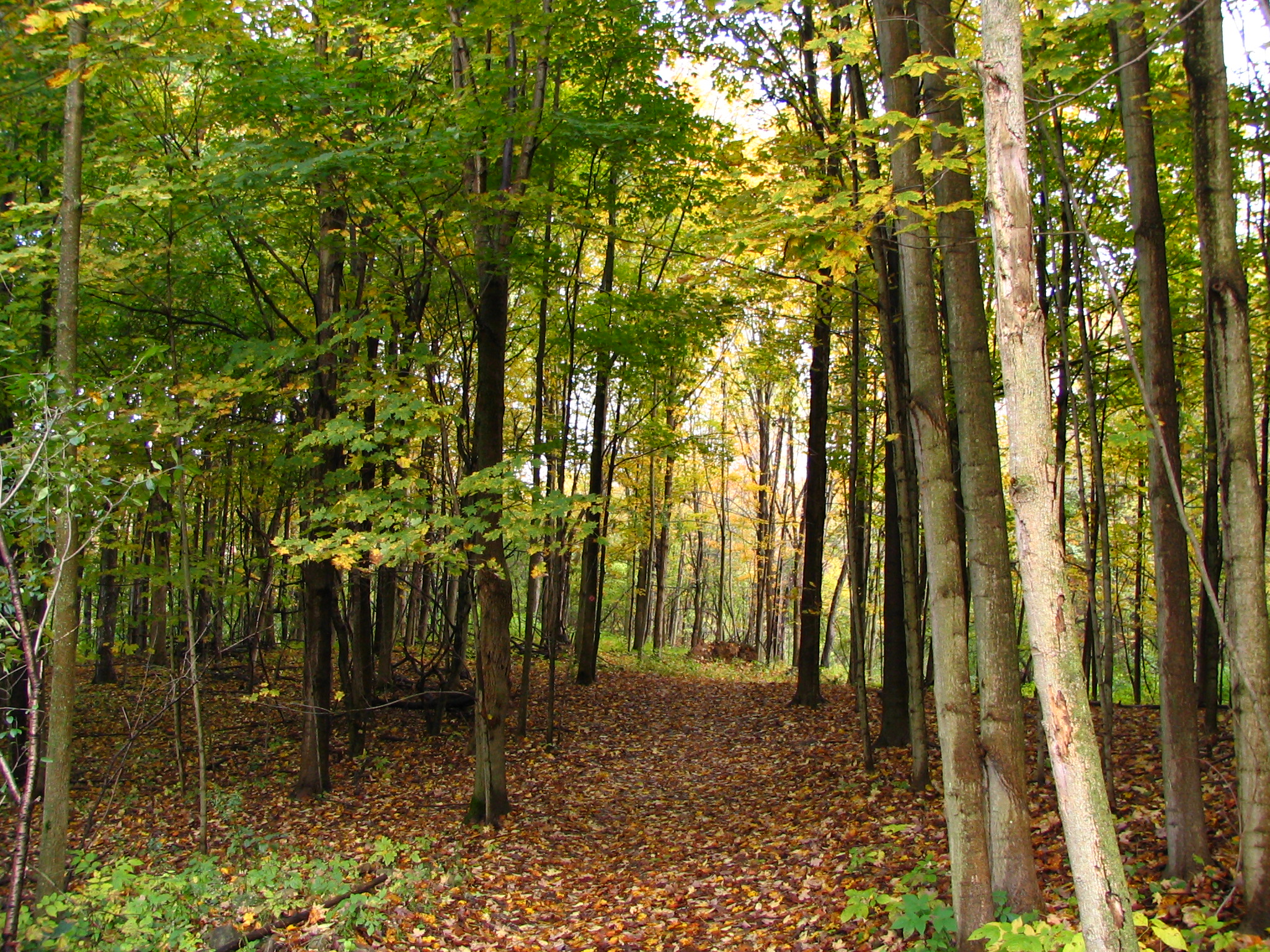 From the birds outside our window, to the familiar changes our favorite trees go through across the seasons – nature is a place to feel more connected to ourselves, our families, and the place where we call home.
Baltimore Woods Nature Center wants to be the place you turn to as a resource to stay connected to nature, no matter the circumstances in the world around us.
This year, our trails remained open for more than 25,000 hikers and more than 2,000 students from across Central New York attended an in-person or virtual field trip. Over 2,000 people attended a public program or community event and 549 campers spent a collective 14,000 hours outside exploring nature. Our education team has returned to in-person teaching across the Syracuse City School District with our Nature in the City program, which will bring hands-on/minds-on natural science learning to over 8,000 K-5th graders this school year.
Maintaining access to nature is a priority for us, but we need your continued help.  Our programs depend on a combination of families, members, and community and we need you to ensure that each person– no matter their means– can find their way to our programs and our forests.
No gift is too small – every little bit helps us keep providing these resources and more. Your gift of $250, $100, $75 or whatever amount you are in a position to give will ensure that each person finds their own way to stay connected to nature for generations to come.
Thank you for keeping Baltimore Woods a childhood playground, a canvas for artistic inspiration, a source of lifelong learning, and a place for future generations.
If you experience any technical difficulties, please feel free to contact us via email at [email protected] which is monitored by our staff even when our offices are closed. Thank you!