Learn about the Invasive Hemlock Woolly Adelgid!
Join us to learn how you can help us preserve nature for all to enjoy!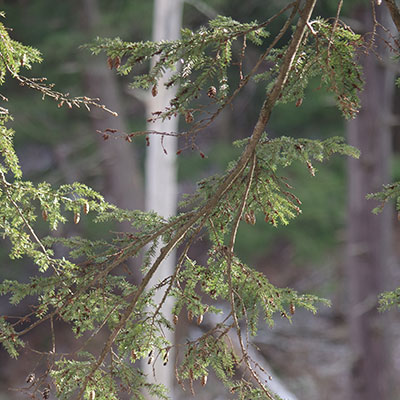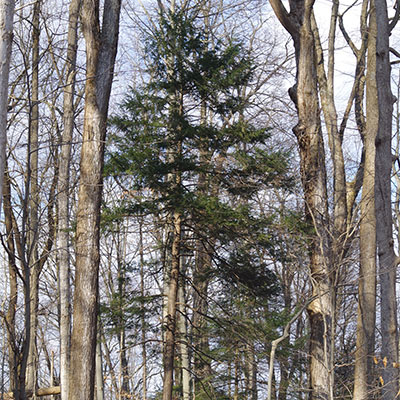 Online Zoom Seminar
Tuesday, January 18
10:00am – 11:00am
Today Hemlock Wooly Adelgid is a serious threat to the beautiful hemlocks that help make Baltimore Woods so special. There are infestations less than 10 miles away and we are looking to protect this foundational species by detecting Hemlock Wooly Adelgid before it kills trees and responding to the pest before it causes irreparable harm. Early detection of infestations is critical for appropriate stewardship at Baltimore Woods and at a regional level.
Join Cornell Extension Associate Caroline Marschner for a live online seminar to learn about the value of Hemlocks in the ecosystem, HWA biology, management options, biocontrol research, and what you can do to help.
This free seminar, hosted by Baltimore Woods Nature Center, is designed for adults and will be presented in an online format in a Zoom conference room.