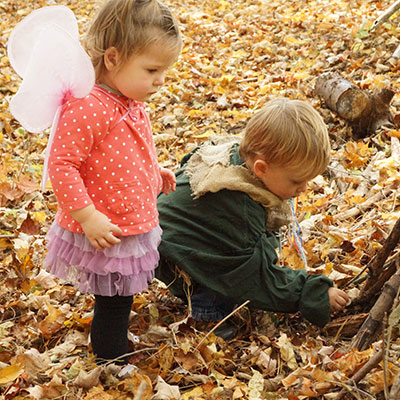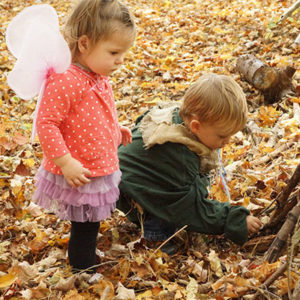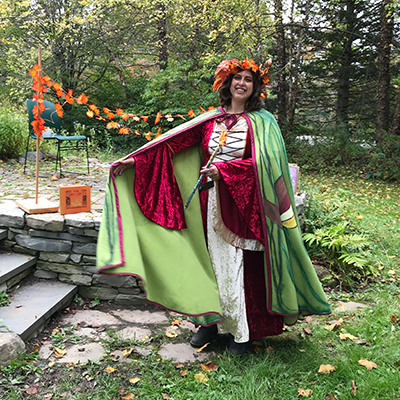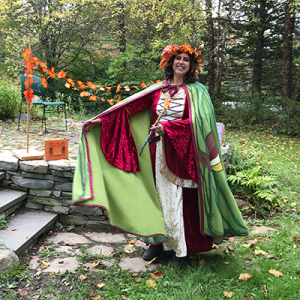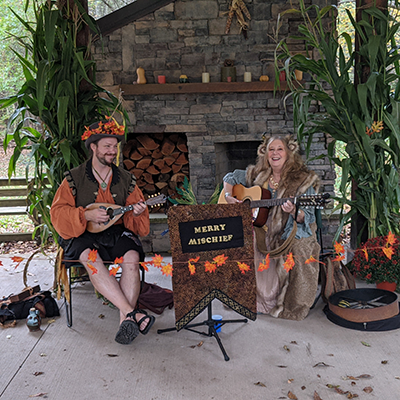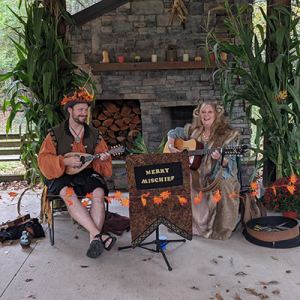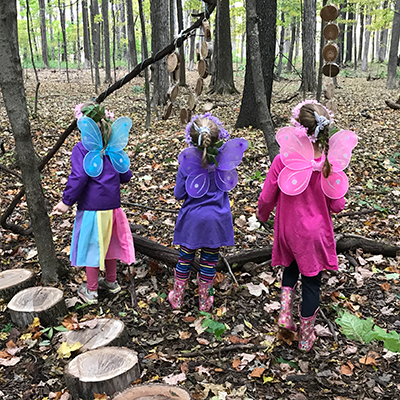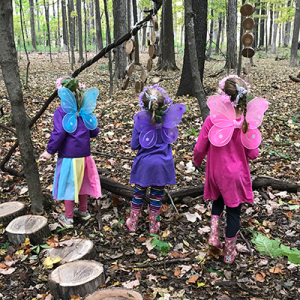 There's magic in The Woods!
Autumnal Fairy Fest
at Baltimore Woods

Presented by Doug's Fish Fry Skaneateles
October 14, 2023
12-4pm
One remarkable day in autumn, when the trees are a flutter with the colors of fall, the enchanted side of Baltimore Woods shimmers through. Fairies, trolls, and other fantastical creatures can be seen and heard frolicking through the forest.
Those bridge trolls are at it again! They have imprisoned the Fairy Queen and it is up to all humans and magical creatures to free her. Along the Enchanted Trail you will meet many such creatures who will help you on your quest – a potion maker in the Wee Folk Forest, a fortune-telling mermaid, minstrels, face painting, autumnal treats, and more! Just watch out for the trolls! Costumes are encouraged and imagination is a must!
$10 members; $15 public; children under age 3 are free. 
At Baltimore Woods Nature Center, the health and safety of our staff and visitors is of utmost importance. All in-person programming will follow best practices for keeping our participants safe.
All registrants will be sent an email in the days leading up to the event with more details about our COVID-19 safety protocols at the Autumnal Fairy Festival. If you have any questions, call (315) 673-1350!