Week of June 19, 2022 – June 25, 2022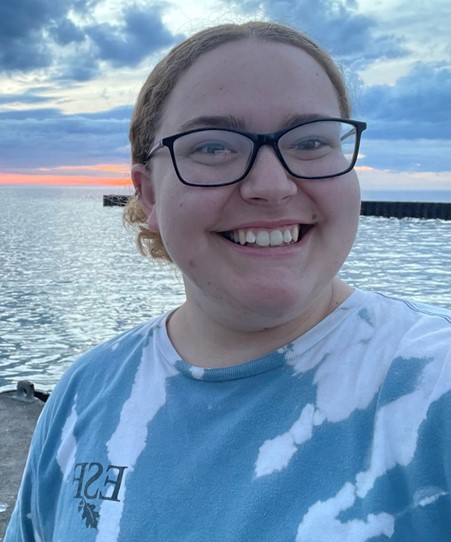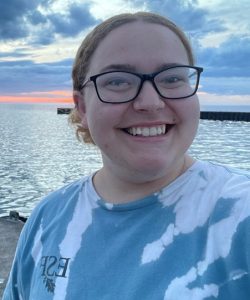 by Brooke Stratton, Environmental Education Intern
What does it mean to be an environmental education intern at Baltimore Woods? Since I just started about a month ago, I have already learned so many different things, not just about nature education but also about the children in Syracuse through the Nature in the City program. Sitting one on one with children and speaking to them about nature you truly get an inside look at just how much these kids know about our environment. My first time teaching a lesson was an eye-opening experience because it really showed me that even at a third grade level students have a vast understanding of their environment and are open, willing, and excited about how they can help.
Seeing kids open up and want to answer and ask questions about the environment around them,  I've been able to explore what kids are interested in, letting them share the concepts and ideas they are drawn to. These conversations can ultimately spark larger ideas and is what the Nature in the City program is all about. My time in the classroom has really shown just how true Baltimore Woods is to their mission statement of fostering stewardship and cultivating personal connections to nature.
Already I have seen so much of what happens to make these nature programs possible such as the behind-the-scenes planning, the traveling, the set up/tear down, and everything in between. And especially how much the personnel at Baltimore Woods Nature Center care about what they do. I am very lucky to have this experience with them this summer and hope to continue working with them. If I can see just how much goes on in one month, I am excited to see what the future holds.