Native Plant Sale at Baltimore Woods
Birds, Bees, and Blooms!
Members Sneak Peek: April 8 – 11 
Public Sale April 12 – May 3
Curbside Pick-up May 21 & 22
Shop the online native plant sale to find beautiful plants that can provide habitat for birds, bees, and butterflies in your garden! Select from a wide variety of perennials, shrubs, trees, ephemerals, tomatoes, vermicompost and even bluebird houses to invite feathered friends to share your garden havens – and know that you're supporting The Woods while growing beautiful native gardens for everyone to enjoy.
If you are a member of Baltimore Woods Nature Center and  didn't receive your sneak peek email, call the office at (315) 673-1350 or email us at  plantsale@baltimorewoods.org to get access to order early!
This year you'll find great items at the plant sale!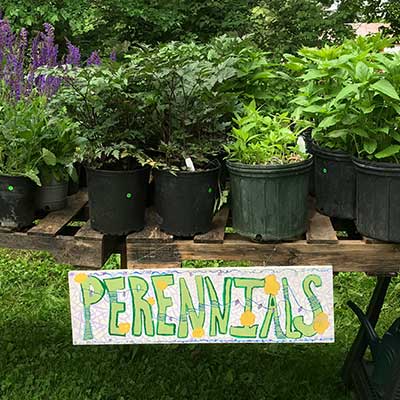 Perennials, Shrubs
Trees & Ephemerals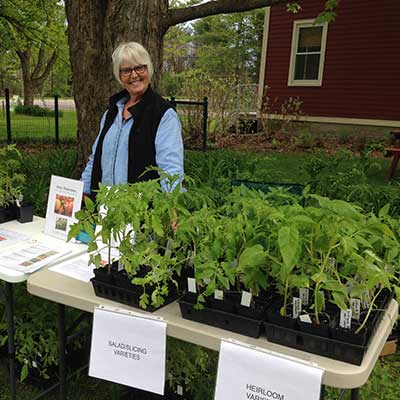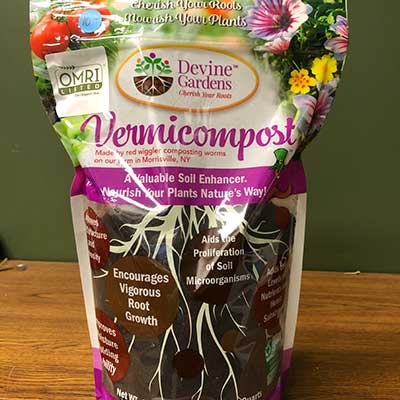 Vermicompost by Devine Gardens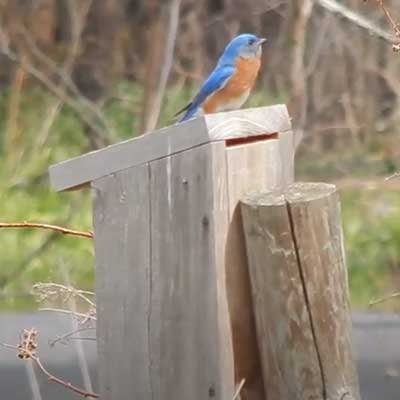 It's Time to Shop? Here's How it Works!
Starting April 12th, browse the plant selections in the catalog by clicking the green button below.
When you have your shopping list ready, click the green button below to access the online ordering system.
No payment is required up front. We'll send you an order confirmation email and then call you to confirm your plant selections and process your payment!
Quantities are limited; orders will be filled in sequence received; Payment due before plant pick-up.
Pick-up at Baltimore Woods on May 21 or 22 (indicate your preference on order form)
Dust off your gardening tools and get ready to spend a day outside gardening!