Membership Has Its Privileges and There Are Many!
Baltimore Woods Nature Center, is a private, nonprofit organization dedicated to place-based education and stewardship of the natural environment. Baltimore Woods is NOT a government agency, nor is it part of a town, county, state, or federal park system. Your membership dollars help provide a unique place to hike for over 20,000 Central New Yorkers each year, maintenance of 182 acres of habitat and over six miles of trails for nature study, hiking, and quiet reflection, and a place where over 500 children attend nature day camp each year. Keep nature in your hands by becoming a member today!
Three Ways to Join and One Click to Renew!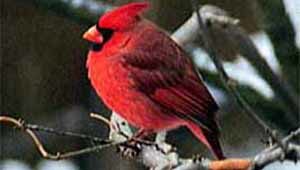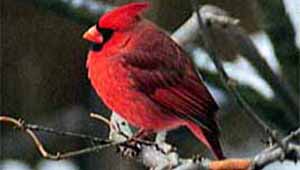 Give the Gift of Nature
Looking for the perfect gift that lasts all year? Think outside the box…way outside! Give the gift of nature with a year-long membership to a place that's full of fun, adventure, and beauty. Baltimore Woods Nature Center has something for everyone on your list. The family, the child, the outdoor enthusiast, the bird watcher, the artist, the photographer…
Love of nature comes in many forms, but it's wrapped up in just one gift. Purchase a gift membership today!