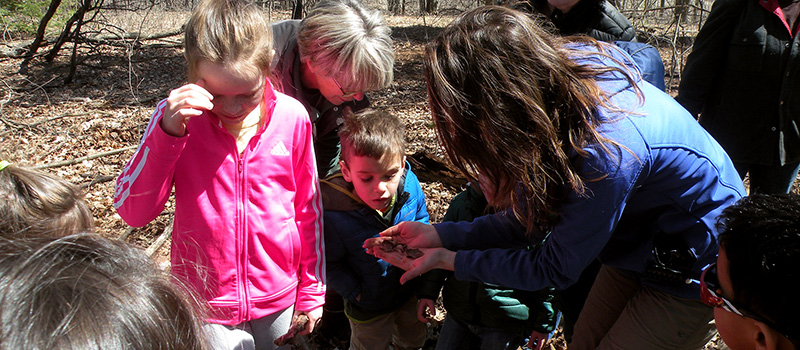 Go all in with nature at the

Baltimore Woods Earth Day celebration!
Saturday, April 22, 2023
9:00am – 12:00pm: Earth Day Restoration Project
Plant trees to restore native habitat!
For more information and project details, sign up here

12:00 – 4:00pm: Celebrate Earth Day at our free community event
Register for a fun-filled afternoon for the whole family!
A free community event and the
perfect fun-filled afternoon for the whole family! 
Celebrate Earth with Baltimore Woods Nature Center and learn the many ways you can go all in with nature in 2023! Look for pollinators, use a microscope to see nature in a whole new way, become a bird in the migration obstacle challenge, be a citizen scientist, meet people from nature and conservation-based organizations around Central New York and learn how you can get involved! Not enough for you? Join a guided hike along the Valley Trail to soak in all the delights of the springtime forest. There are so many things you can do to keep nature a part of your life every day no matter where you are.

In addition to demonstrations, games, information stations, and hands-on activities, our Land Steward will be leading guided hikes along the new Harrison Trail to show how our restoration efforts are turning abandoned farm fields to thriving meadow habitat. 
The Earth Day Celebration is free for everyone, although space is limited. Pre-registration is required. Registration for hikes will be at the event check-in table on Saturday.
Check out the fun you can have with your family for free on Earth Day!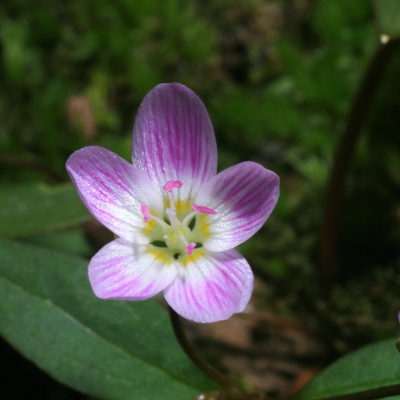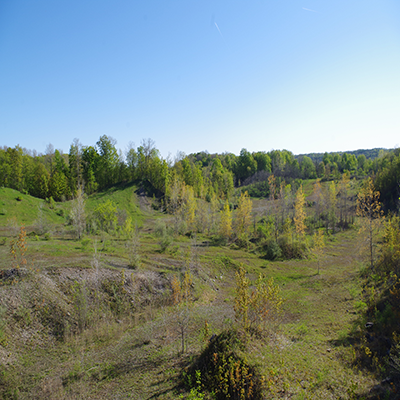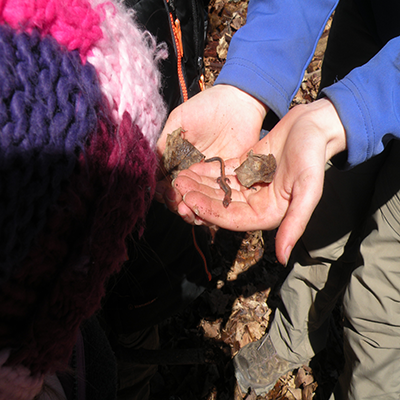 Guided Hikes
Adults can sign up to join our Land Steward on a guided hike through our new 90-acre addition
Pollinator Toss Game
Help the pollinators find their flowers
Wings on the Move!
Experience the challenges of being a migrating bird in this obstacle course
Selfie Station
Write your Earth Day pledge and take a photo to commemorate your day!
MicroLife
Get up close with the overlooked and underappreciated
Log Rolling!
Discover the many creatures living beneath the logs
A World of Insects
Insects are so important to a healthy environment. Can you find any?
Habitat Habitat!
Make a home for an animal
Watershed Demonstration
Watch how water travels across the landscape
Info Booths
Learn about local environmental organizations
Who's Call Is It, Anyway?
Birds talk almost as much as people, can you tell who's singing?
Scavenger Hunt
Search high and low for these scavenger hunt items
Seed Bombs
Make seed bombs to take home and plant!
The Fox's Den Play Area
Take time for nature play!
Sidewalk Chalk
Draw your favorite things from nature on our sidewalk mural