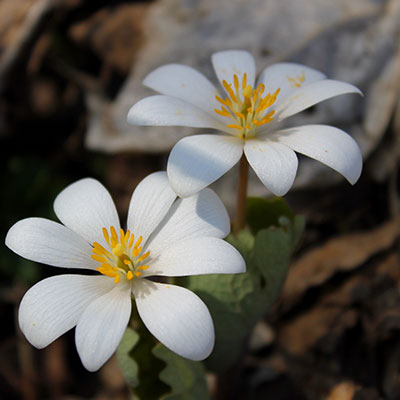 Celebrate Earth Day with us
at Baltimore Woods
Saturday, April 24, 2021

1:00 – 4:00pm
A free community event and the
perfect fun-filled afternoon for the whole family! 
Let's celebrate Earth Day the Baltimore Woods way! Come on out for a fun and educational celebration of our planet. This year the event will feature a one-way Earth Day trail for you and your household to enjoy the wonder of the natural world with stops for games, activities, take home crafts, and a scavenger hunt. 
Thanks to all who joined us for our Earth Day Celebration at Baltimore Woods! It was a fun day with beautiful weather.
We hope you'll get outside and celebrate the gifts of the Earth and nature every day of the year!
Check out all the fun we had with the community at the Earth Day Celebration!
Check out the fun you can have with your family for free on Earth Day!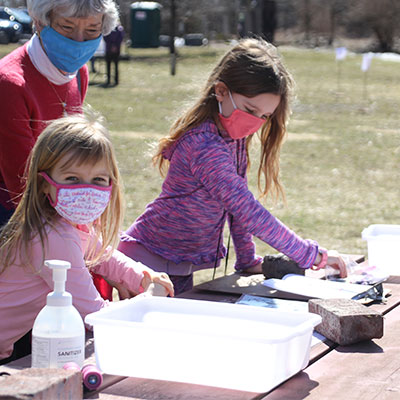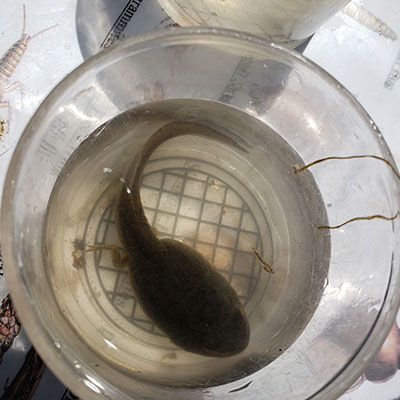 Trail of Beauty
Enjoy the printed words of naturalists past and present
Info Booths
Learn about local environmental organizations
Scavenger Hunt
Search high and low for these scavenger hunt items
Watershed Demonstration
Watch how water travels across the landscape
Traveling Water Drop Game
Where will you venture to as a water drop?
Earth Wish Tree
Make a wish for the Earth by tying a ribbon to the tree
Small Things Station
Take a closer look at the small things in nature
Senses Station
Use your senses to fully experience the nature around you
Benthic Station
Find out what creatures can be discovered in the stream
Hand Crank Demonstration
Try your hand at mechanical energy
Hot in Here
Learn how our atmosphere can trap heat
Log Rolling Station
Discover the many creatures living beneath the logs
Play Area
Take time for nature play!
Wildlife Show
Learn more about the animals that call CNY home
Photo Booth
Write your Earth Day pledge and take a photo to commemorate your day!
Craft To Go
On your way out, grab a special Lorax take home craft