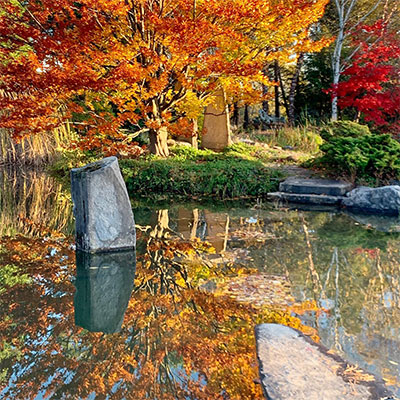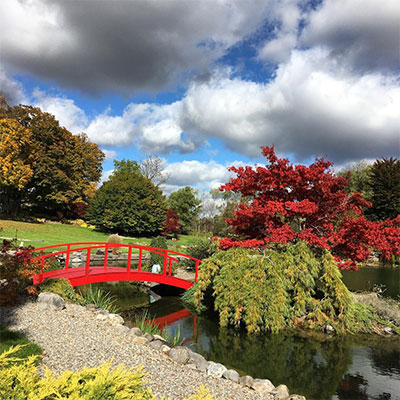 Autumn Garden Tour
at Sycamore Hill Gardens


September 26, 10am-4pm
Experience the splendor of fall
with your family/household
through this outdoor self-guided
garden experience! 
Summer's Flowers May Be Fading,
But Autumn's Glory Awaits!
On September 26, bring the family to Sycamore Hill Gardens in Marcellus for an outdoor, self-guided garden experience like no other! Stroll the lawns and paths through 30+ acres of dazzling autumn colors. Bring a picnic lunch, find a cozy spot, and soak up the afternoon sunshine by the pond.
Over the past many years, hundreds of Central New York families have wandered the spectacular private gardens of the Hanford family in Marcellus, taking in all the sights and sounds of nature in springtime at the annual Mother's Day Garden Tour.  This year, the Hanford family and Baltimore Woods Nature Center have transformed this beloved event into a fun, fall family day full of exploration and wonder around every turn.
All proceeds from the garden tour benefit Baltimore Woods Nature Center in its mission to connect people to nature through environmental education, recreation, play, and research, both at the Baltimore Woods nature preserve and across Central New York.
Garden Tour Tickets:
$12 from September 1st – September 26 and at the gate
September garden tour is free for children 8 and under
Those who purchased pre-sale tickets
during the summer raffle will be contacted
by Baltimore Woods Nature Center
with details about their ticket registration.
Sycamore Hill Gardens is located
at 2130 Old Seneca Turnpike, Marcellus.
Parking is free. No pets please!
This event has been planned in compliance with
New York State and CDC Guidelines for outdoor events
during the COVID-19 pandemic.
Guests will be required to bring a mask,
complete a self-screening before entering the gardens,
and adhere to all physical distancing requirements.
See the FAQ section for more details
on the safety protocols and modifications for
the garden tour this year.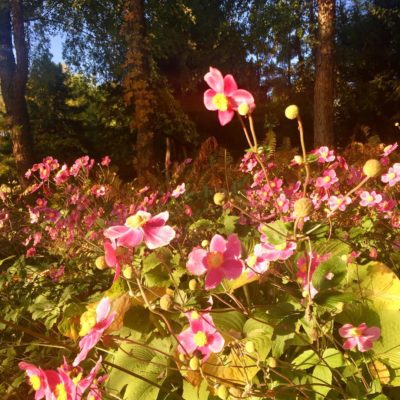 Note: All guests will be asked to complete a self-screening and an acknowledgement of the rules immediately before entering the gardens. Please click here to access these online forms. The garden tour is a fundraiser for Baltimore Woods Nature Center. In the event of a cancellation due to local or state guidelines changing regarding hosting events, no refunds will be issued.
Garden tours at Sycamore Hill Gardens have become a tradition for many Central New York families. This year, the Hanford family and Baltimore Woods Nature Center invite you to experience the gardens from a new perspective by joining us for a virtual tour!
Thank you to Photographer Matt Champlin for this awesome aerial tour!
Special Features of the Gardens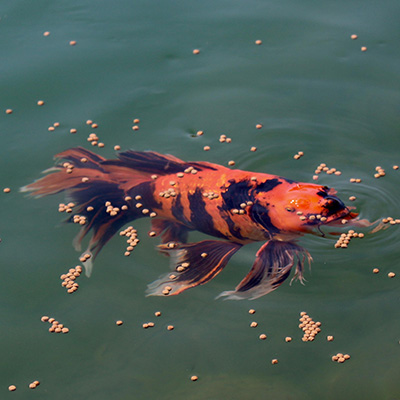 Explore the life-size arborvitae maze

Ring the bells and bang the gongs

Skip over the stepping stones

Discover hidden statuaries

Visit the chickens and watch the fish

Marvel at the soaring fountain

Search for scavenger hunt clues
Photos from Garden Tours Past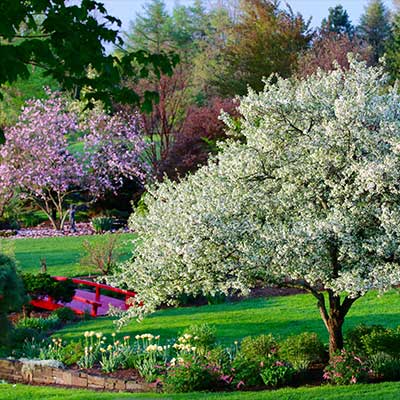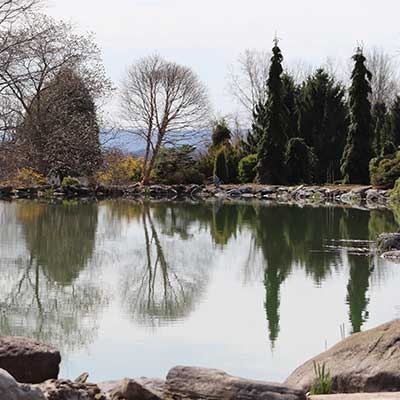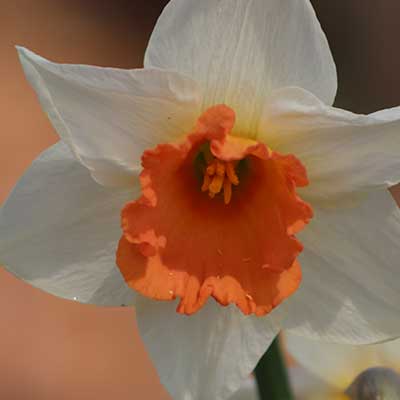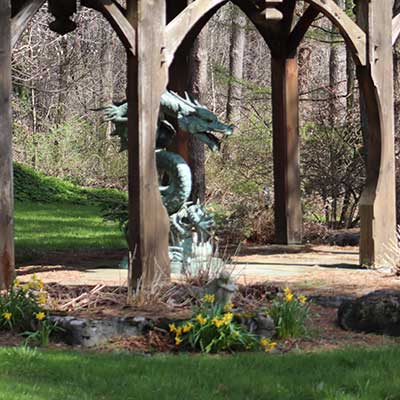 If your organization would like to support our mission by sponsoring the garden tour in September, contact whitney@baltimorewoods.org.