Nature's Little Explorers is a recurring series of mini adventures throughout the year, designed especially for preschoolers from ages 3-5. These fun-filled, six-week series programs will engage your preschooler through nature crafts and hands-on exploration that will awaken their senses to the wonders of the natural world.
Winters are for Mammals Series
Wednesdays, January 9-February 13, 10-11am
Six-week series!
Mammals are the best at winter living! This six-week series will explore the lives of winter mammals through crafts, stories, games, and imaginative play. Check out our weekly themes below! Program for children ages 3-5. Children must be accompanied by an adult. $35 for members; $50 for public.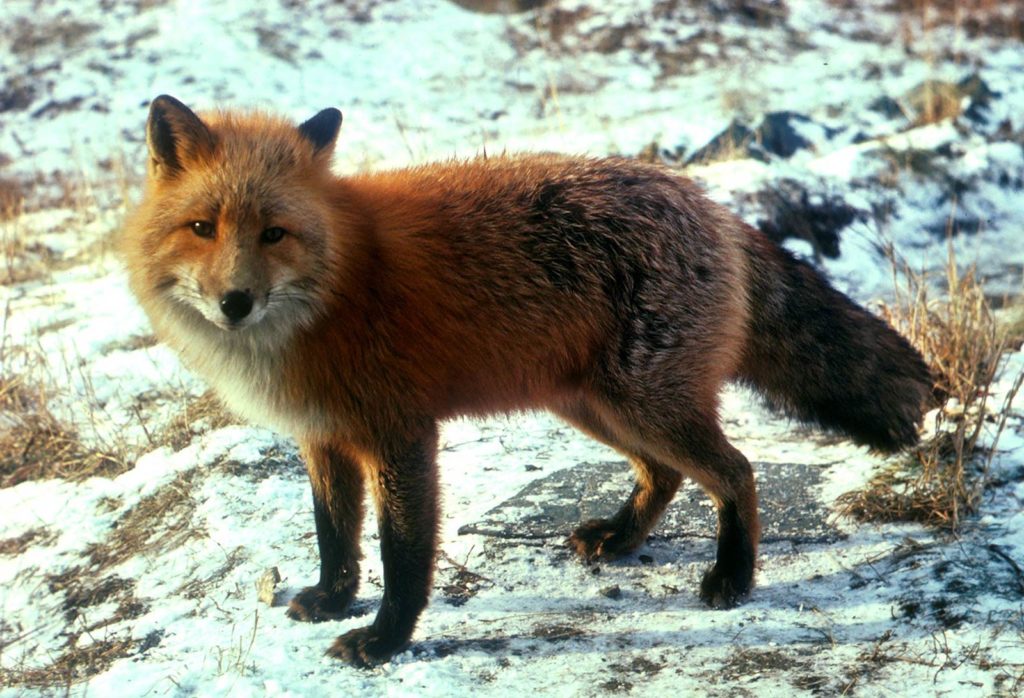 January 9 – Red Fox, Gray Fox
Foxes are great at winter life! This week we will learn all about the two kinds of foxes that live around here, and see if we can't find some tracks too.
---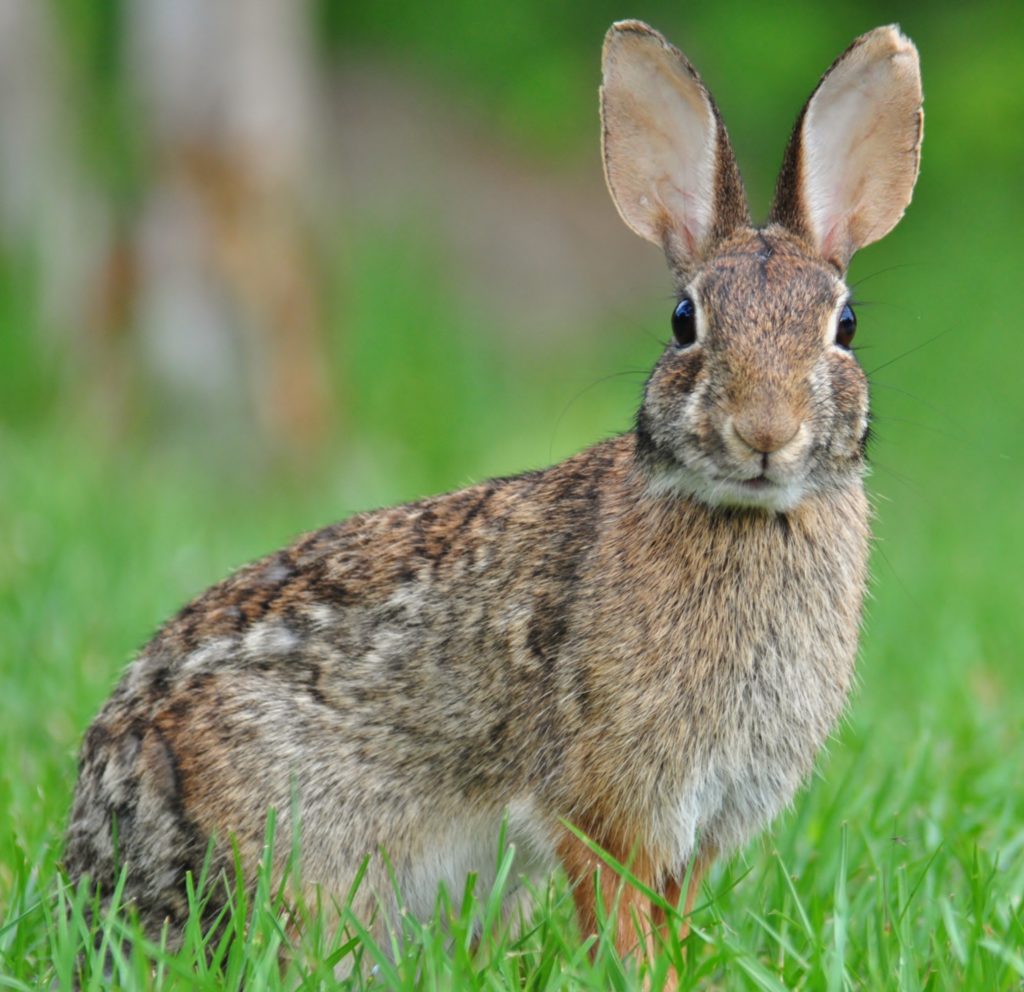 January 16 – Mr. Cottontail Rabbit
Here's another animal that loves the winter! Rabbits have warm fur and some tricky ways to keep fed – let's go out to see if we can learn what they are doing.
---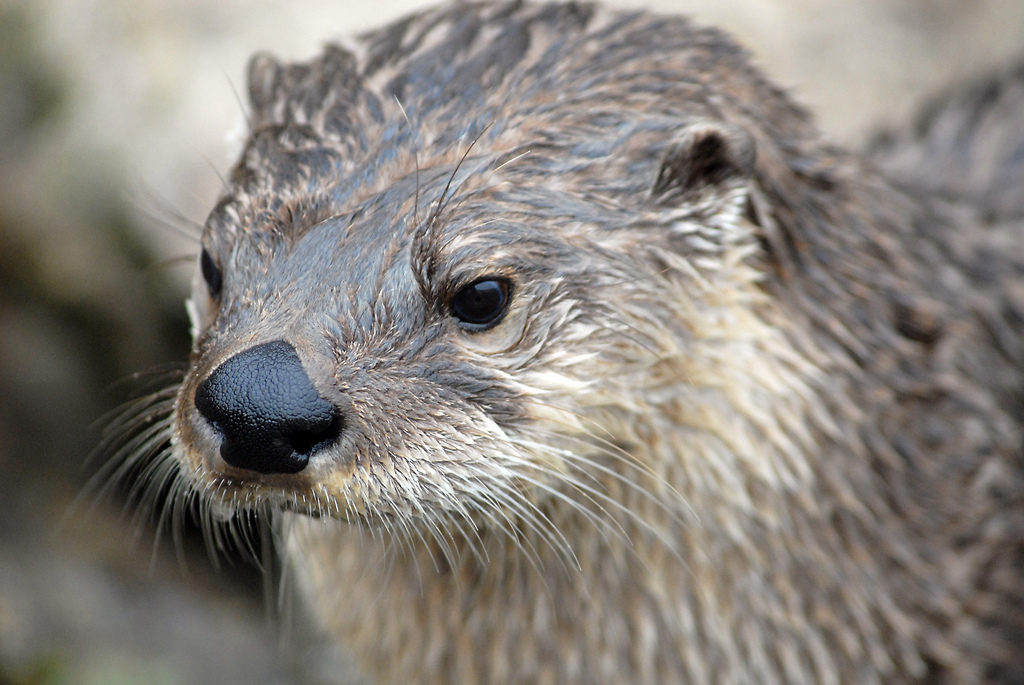 January 23 – Otters at Play
Otters know how to get around in the snow. This week we will see if we can learn some of their tricks.
---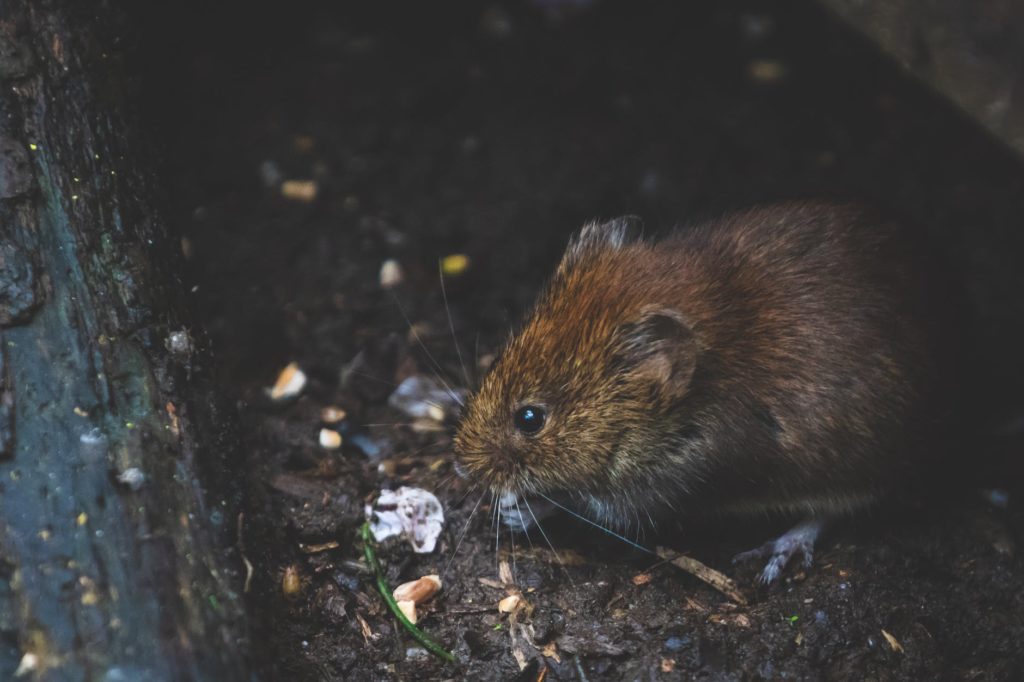 January 30 – The Small Mammals
There's a whole city of small mammals living under the snow, this week we will see if we can't find some.
---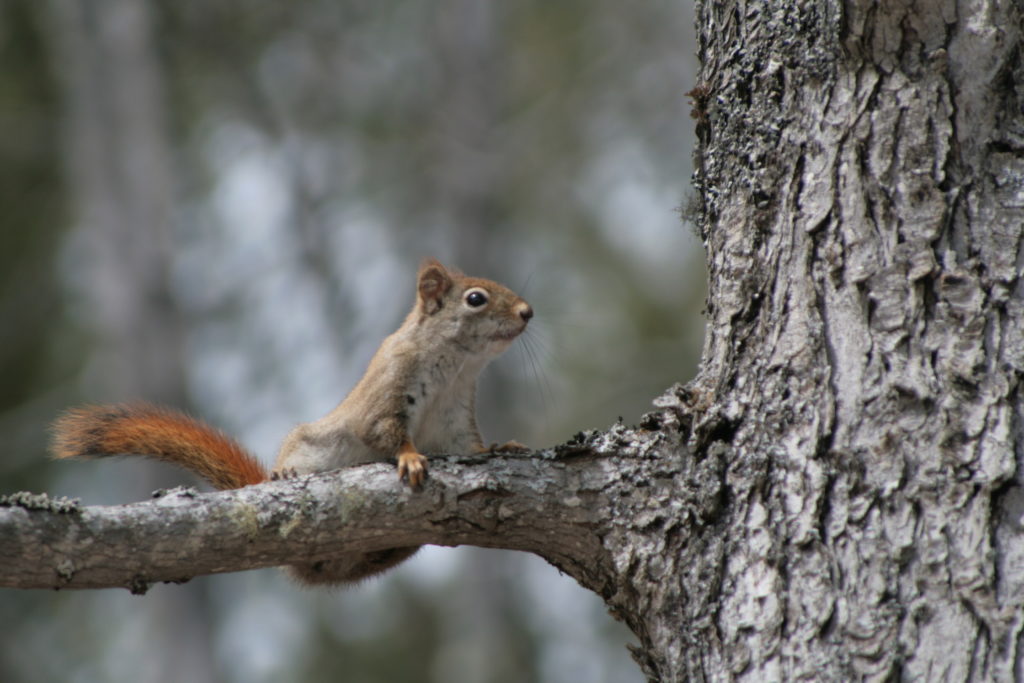 February 6 – Red Squirrel, Gray Squirrel
Red squirrels and gray squirrels have different ways of keeping their bellies full during winter. We'll play a fun game today to see which is easier.
---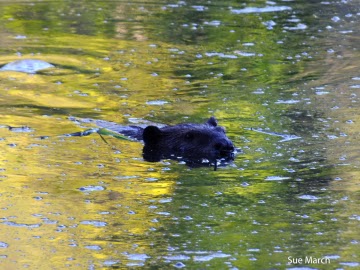 February 13 – Minks and Beavers
Minks and Beavers are two mammals that actually go swimming in the winter! This week we will trek along the creek to look for them and find out how they stay warm and dry.