Delve Deeper into Nature at Voyager Camp!
For Children in Grades 5-8
Baltimore Woods is offering special themed camp sessions for experienced campers looking to try something new or delve deeper into natural history and science concepts. Five sessions, beginning July 10th, will cover topics ranging from Mammals to Wilderness Survival. Led by our experienced staff educators, these camps promise to be packed with fun and discovery. Camps meet daily from 10am-3pm, before and after care are available if needed. Sessions are limited to 11 campers per week and will be filled on a first come first served basis.
Session 1 July 10-14
Mammals!
There are many mammals that call Baltimore Woods their home; voles, moles, beavers, foxes, coyotes, and more. This week we will experience some close encounters with our warm blooded fauna! We'll get to explore mammal homes, discover their habits, learn tracking skills, and use trail cams and live traps to get a good look into their secretive lives.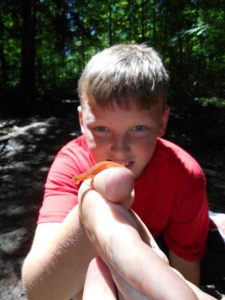 Session 2 – July 17-21
Herp it UP!
Do you find the world of frogs, turtles, salamanders, and snakes calling your name?  Then this camp of herpetology, or the study of reptiles and amphibians, is for you! Join in the fun during a weeklong exploration of the wonderful cold-blooded world!  We will travel beyond the well-loved pond and Boulder Brook into the Baltimore Woods backcountry in search of our tiny friends!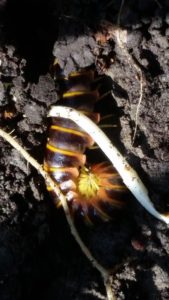 Session 3 – July 24 – 28
Yuckology: The Study of Yuck!
Come discover the gross side of nature in this camp that will explore all things ooey, gooey and downright oozy! Learn the unique and disgustingly cool ways animals protect themselves and study the art of decomposition. We'll search the mud and muck for the yuckiest creature of the woods!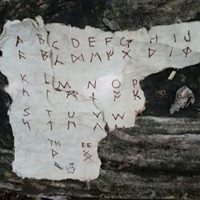 Session 4 – July 31 – August 4
Raiders of the Lost Woods
Get out your big hat and your adventure clothes! Spend an epic week following cryptic clues and tattered maps in search of lost artifacts. Use your mind and your body to pass physical challenges and solve puzzles as you journey through the dark depths of the Lost Woods. Do you have what it takes?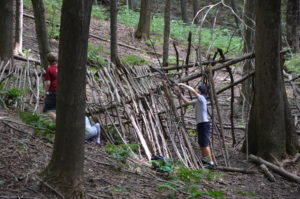 Session 5 – August 7-11
Wilderness Survival
Ever wonder what you would do if you got lost in the woods? Wonder no longer – this weeklong adventure will cover all the bases: fire building, survival kits, shelter building, and orienteering to name just a few.  The first rule of wilderness survival is to stay positive – you can survive. We'll teach you how.
Details:
The camps will be led by skilled naturalists.
Sessions are themed, and campers can attend multiple sessions.
Camp will begin daily at 10am and end at 3pm.
Before and after care are available, if needed.
Pricing:
$167 per session.
Early Registration – Register by April 30, 2017 and deduct $10 from the total camp registration fee.
Multiple week and multiple child discounts ($5) are automatically applied when you register. Discounts apply beginning with the second child and/or the second week.
You must have a Baltimore Woods Family Membership ($40) to attend camp, which can be obtained at the time of registration.