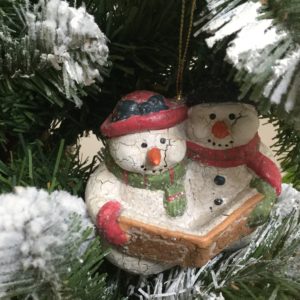 Help children discover nature at summer camp!
Seasons of Giving


Holiday Fundraiser




at Baltimore Woods Nature Center
Saturday, December 2, 10am – 4pm
Sunday, December 3,  12pm – 4pm
Baltimore Woods Nature Center will hold a special holiday fundraiser featuring an extensive, private collection of unique ornaments and holiday décor.  By shopping at this one-of-a-kind holiday sale, your season of giving will be extended. Not only will your holidays be enriched with festive decorations shared forward to your home, but more importantly, a child will discover the wonders of nature next season at summer camp through your support. All proceeds from this event will go directly into the Baltimore Woods Camp Scholarship Fund. Become a member and enjoy the added benefit of a 10% discount on your purchases.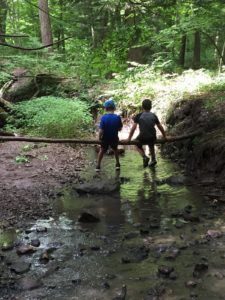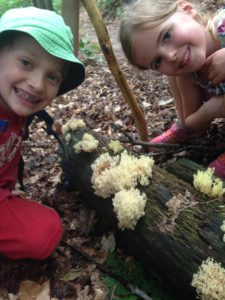 The purpose of the Camp Scholarship Fund is to give every child, regardless of ethnic, social, or economic backgrounds, the opportunity to discover the wonder of nature at our summer camps. We believe that time spent in nature is important for children in their understanding and respect of the natural world. They can develop this relationship through experiences of outdoor adventure and exploration at the camps. This direct contact with the natural world with instructors and peers will allow children to develop problem-solving skills, social interaction skills and to build a new community of friends. The experiences the have at camp will last a lifetime.
A sampling of the holiday treasures you will find at Seasons of Giving this December!