Like the Seasons, Programs at The Woods Happen Year-Round!
Find out more about our monthly public programs by browsing our current newsletter or by clicking on the monthly program buttons below. Our educators are ready to help you connect you to the natural world!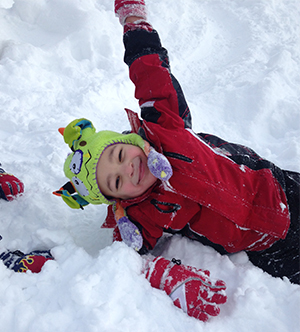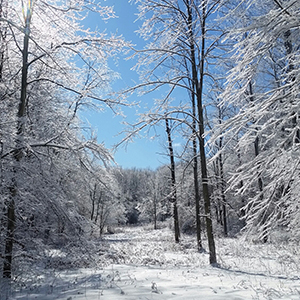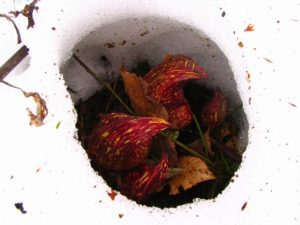 Watch for our March and April program listings  to be posted soon!
So many opportunities to connect with nature this season!
School Break Adventure Camps for kids!
Trails open dawn to dusk every day!
Snowshoes free for members to use and just $5 for the public!
Winter Farmers Market on the second Saturday of each month through April!
Local artist exhibits in the Interpretive Center