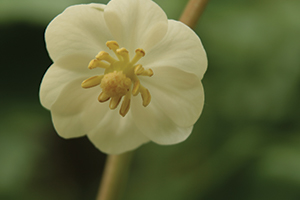 May 17
Wildflowers in May
10-11am
Every spring Baltimore Woods turns into a wonderland of spring wildflowers. Join us on a peaceful stroll
through the Faust Garden and Harrison Trail to admire these fleeting beauties and ponder the ephemeral
nature of spring and ourselves. Program for adults. This will be an easy walk along flat trails. Please call for accessibility information. $6 for members; $9 for public.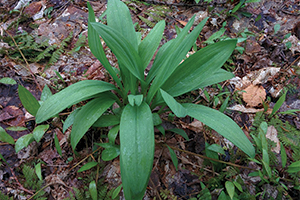 May 31
Wild Edibles Walk
10am-12pm
Join us as we ramble around Baltimore Woods searching for wild edible plants. Learn how to identify and harvest food from the wild; we will emphasize ways to do it safely and ethically. Program for adults. Meet at the lower parking lot. $6 for members; $9 for public.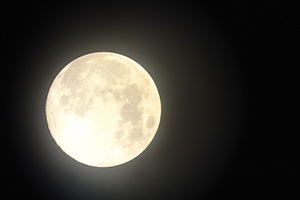 June 14
The Moon and Planets 10-11am
Our solar system is a big and confusing place ‐ so let's put things in perspective! We'll figure out the phases of the moon, learn just how far away Neptune really is, see Earth as a peppercorn, find the rabbit on the moon, and gain a better understanding of where we fit in all of this. Adult program. $6 members; $9 public.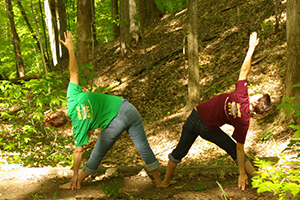 June 23
Summer Solstice Yoga and Meditation Walk  9:30-11am
Revel in the beauty of nature and life. Revitalize your body as we travel through the yoga Surya Namaskar Sun Salutation series and experience restorative poses that root you in the nurturing and supporting earth. Afterward, we'll take a meditative walk using the peaceful tools of nature to relax the mind. All levels of yoga experience! Adult program. $6 members; $9 public.