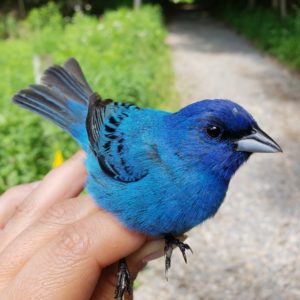 July 18, 8-10am
Bird Banding at Baltimore Woods
Free Public Program!
Bird banding is essential to helping scientists monitor bird populations and habitats, giving key information about conservation needs. This is our second year of an exciting partnership with the Onondaga Audubon Society and SUNY-ESF to reinstitute bird banding at Baltimore Woods.
Come for a pleasant birding walk to the banding station and see the bird banders in action. This program is free and limited to 20 people, so sign up today!
If you can't make it to our program, bird banders are expected to be on site this additional date: August 2 from 5am-11am. Enter through the lower parking lot.
Banding dates are subject to change based on the weather, be sure to check our homepage for updates.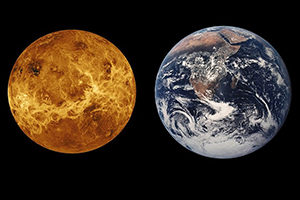 July 20, 8-11pm
Star Party: Planets!
Come see Venus, Jupiter, Mars (which will be at its biggest, brightest, and closest until 2035!), Saturn, and possibly a quick glimpse of Mercury at the start of the program. Plus, we will get a good view of the first-quarter moon, and then the southern Milky Way as the moon sets and the sky gets dark.  Back-up date July 21st. Program for all ages. $6 for members; $9 for public.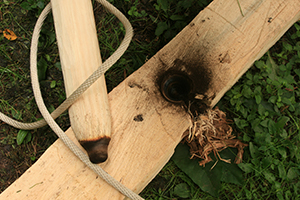 July 21, 10:30am-3:30pm
Friction Fire Workshop with Jeff Devine
Make fire by rubbing sticks together! Learn the secrets of making fire by friction. You've read about it, seen in movies and on TV, and now you, too, can learn how to master this essential skill of our ancestors. Give us half a day and you will make and take home your very own bow-drill friction fire kit and all the knowledge to master this skill. We will cover: the art of fire by friction, identifying the materials needed in the wild, basic carving skills, tinder, kindling and wood selection, and building an awesome campfire.  Program for 14 and up. $50 for members; $65 for public.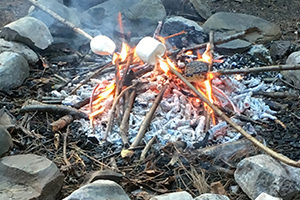 July 28, 7:30-9pm
Stories Under Stars
Join us at The Woods on an enjoyable evening walk to Phillips Cabin for storytelling and sticky marshmallow treats around the campfire with Environmental Educator Patrick Burke and story teller Ken Kaufman.  This hike will include one steep trail, bring a flashlight. Program for 7 and up. $6 for members; $9 for public.
This hike will include one steep trail, bring a flashlight.